Enophthalmos, more commonly known as sunken eyes, is a medical condition that refers to the appearance of dark hollows or bags under the eyes. The term came from the amalgamation of the words "en" and "opthalmos" which mean "in" and "eye" respectively. The name alone describes the tear trough deformity wherein the anterior projection of the eyes sinks relative to the frontal and maxillary prominences. In unilateral cases of enophthalmos, even a difference of 2mm between the two eyes is already considered a diagnosis.
In simpler terms, enophthalmos is the resulting condition following the inward recession or displacement of the ocular globe and the soft skin of the eyes relative to the outer edge of the orbital rim under the eyes. It causes a darker hollow in the tear troughs under the eyes, often resulting in aesthetic or cosmetic concerns.
There are many reasons why a person would get enophthalmos. Most of them do not cause serious vision problems, only changes in appearance. The treatment of the condition usually varies, depending on the condition that caused it.
Some of the most common etiology of enophthalmos include the following listed below.
Aging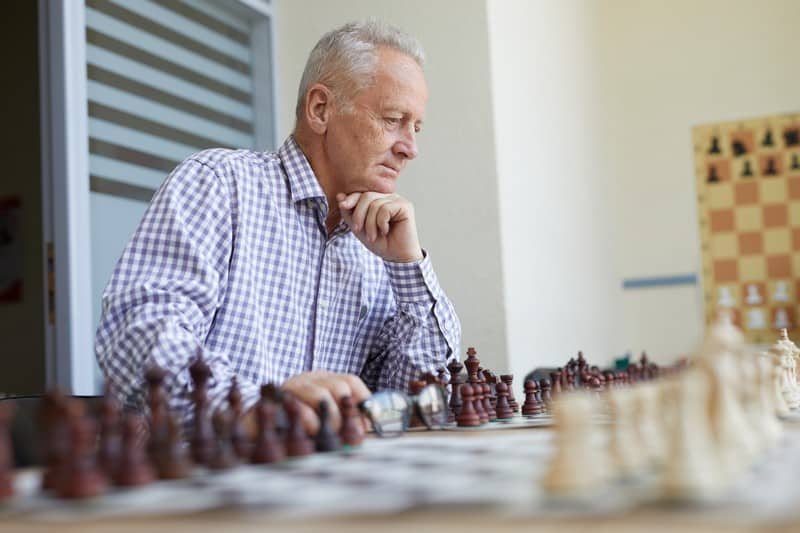 One of the most common causes of sunken and hollow eyes is aging. Getting old, losing fat and bone density, deteriorating facial structures, and decreasing deposits of collagen contribute to the deterioration of the body as it ages, resulting in the eventual loss of its natural flexibility and shape. Such structural changes become even more apparent when it shows in the face, as the skin under the eyes thins and becomes more translucent, causing the face to hollow out in the process and resulting in what is now known as Senile Sunken Eye Syndrome.
As the skin in the tear troughs or the area between the lower eyelids and upper cheeks atrophies and caves in due to cell degeneration, lipoatrophy, and loss of collagen, the deepening of the hollow of the eyes appears more prominently, making it look longer and more shadowed. The blood vessels under the skin also show up, causing the darker shade to appear more prominently. This can then develop into under-eye bags and sagging eyes, giving off a sad or tired impression. This condition does not have any severe complications. However, the malposition of the skin under the eyes affects the affected individual's vanity, prompting the need for cosmetic procedures.