Improves Focus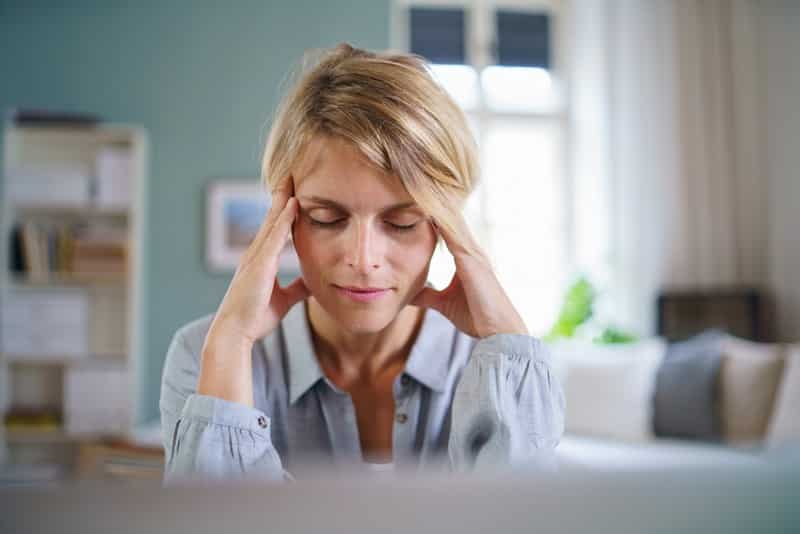 Matcha tea has a long history of being used as a brain food. It contains caffeine, but it's different from what you may find in coffee and other sources. The caffeine content of matcha is approximately 1/3 of that found in green tea, so that they can expect less distractions and more focus.
Matcha is known for its ability to enhance focus and concentration because of the L-theanine that it contains. L-theanine is an amino acid that induces relaxation without making the drinker feel tired or sluggish. Additionally, matcha can help sharpen memory and reduce stress levels. Matcha also increases metabolism and has been shown to reduce depression in some users.
Caffeine is known to increase focus and concentration, which makes it an excellent tool for students looking to stay on task while studying or working on project.s. It also helps the brain process information faster because of its high antioxidant content.