Headaches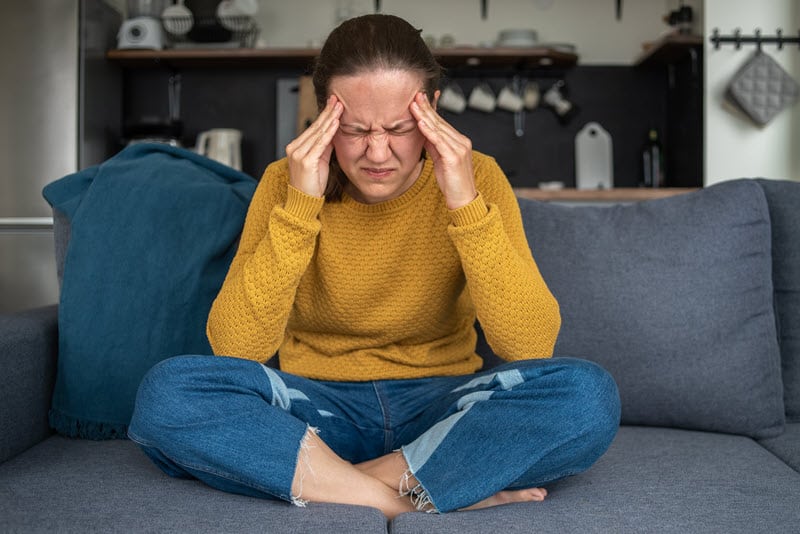 While being uncommon, another symptom of low iron is having headaches. Headaches are a sharp, droning, or lingering pain and discomfort in the head or face region. This warning sign has been noted to be seen the most in women who still have their monthly menstruation.
Although headaches are a recurring symptom for those affected by anemia, the correlation between headaches and iron deficiency is still unknown. This is why headaches tend to be an unreliable way to check whether someone has decreased amounts of iron in their blood. Researchers are still working to find the exact relationship between headaches and anemia. They are also trying to decipher whether it is simply a coincidence and has no real connection to the problem.
Although what these researchers have been speculating and theorizing about is concerned with the dopamine function and estrogen levels in the body, there are indications that this may be a problem affecting more women than men.