Vitamin B7 is also known as biotin. It has gone by many names in the past including vitamin H and coenzyme R. We need vitamin B7 because it synthesizes nutrients to supply energy to our body. It also helps make our hair, skin and nails healthy. A sufficient amount of biotin also keeps our heart healthy and keeps our blood sugar under control. It also protects brain function and prevents cognitive decline. Deficiency in vitamin B7 causes depression, loss of hair, dandruff, fatigue, feeling weak and dry scalp. Foods high in vitamin B7 are recommended to boost energy and make use of its many health benefits.
1. Almonds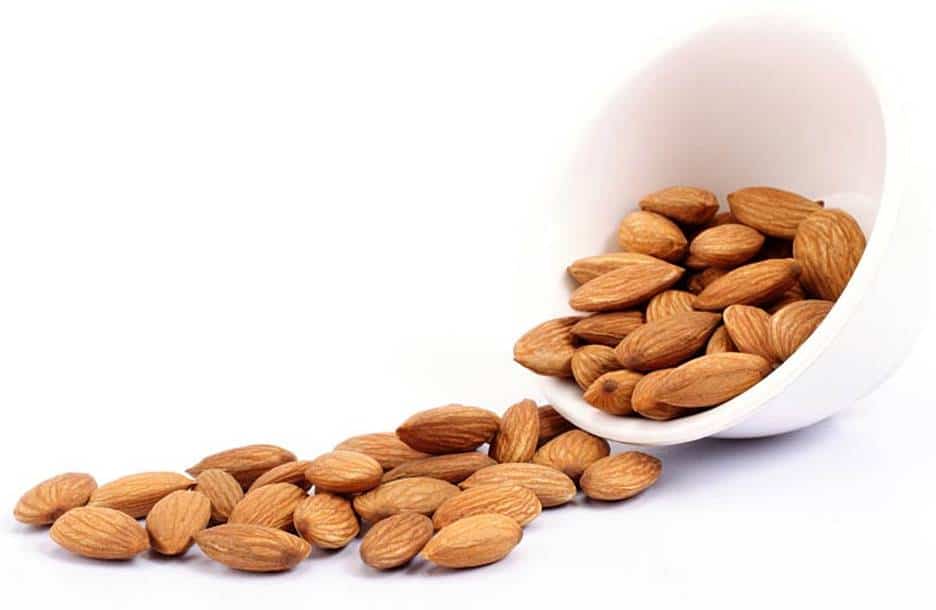 One-fourth cup of almonds supply 49% of the daily recommended intake of vitamin B7. Almonds also have extensive health benefits including relief from coughs, constipation, heart disorders and anemia. They also help keep skin, hair and teeth healthy. It is recommended that you eat almonds on an empty stomach to speed up the absorption of their nutrients.
2. Sweet Potatoes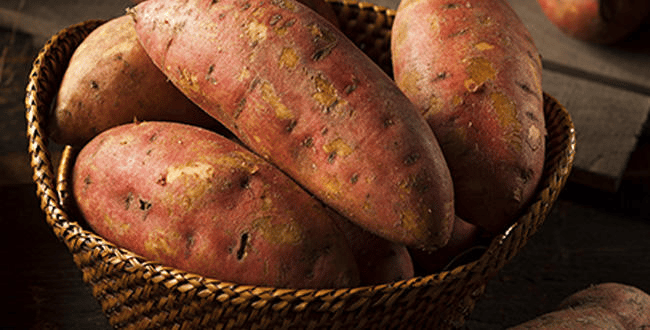 Sweet potatoes are an excellent source of vitamin B7. 1 cup of it contains 29% of the daily recommended intake. They are also rich in dietary fiber which aids in digestion. Vitamin A is also found in sweet potatoes, which help promote excellent eye sight. They are also a good source of potassium, vitamin C, copper and manganese.
3. Eggs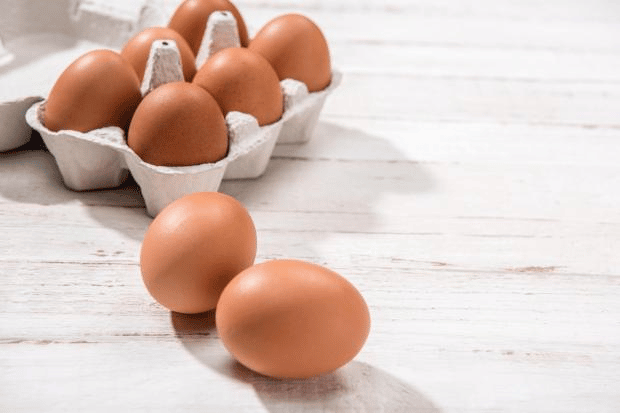 Just one egg contains 8 mcg of vitamin B7, which is 27% of the recommended daily intake. Eggs are also good for the muscles. Whole eggs are among the most nutritious foods and have broad health benefits. They include antioxidant properties, reduction of triglycerides and increase in the levels of good cholesterol (HDL).
4. Onions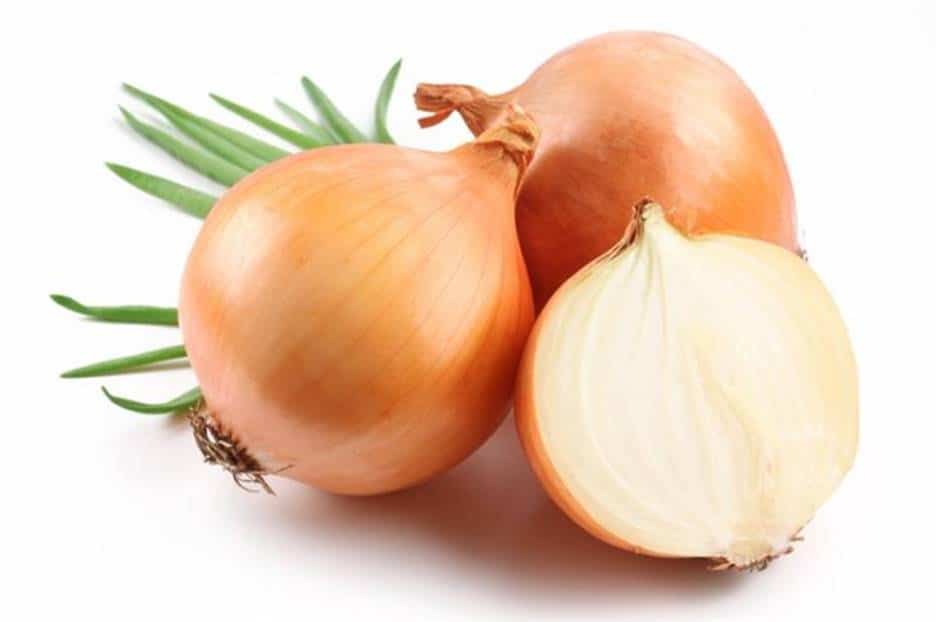 Onion is one of the most commonly used ingredients in a variety of dishes. One cup of onions supplies 27% of the recommended daily intake of vitamin B7. Onions are versatile – you can eat them raw or cooked. Vitamin C, copper, manganese and antioxidants are just a few of the many nutrients onion have.
5. Oats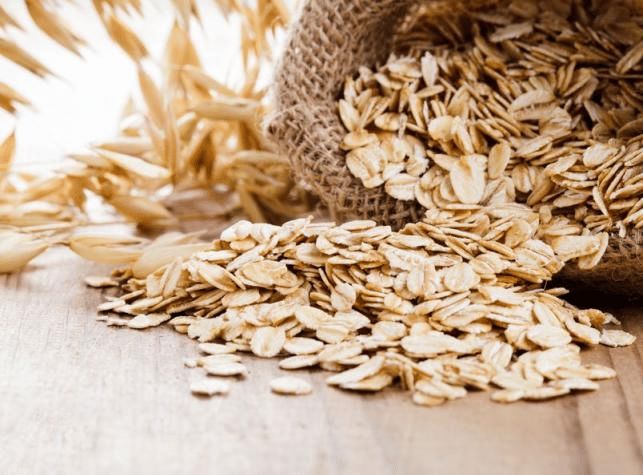 A cup of oatmeal contains more than the recommended daily intake of vitamin B7. Among its many health benefits are prevention of heart disease, relief from constipation, stabilize blood sugar levels, reduce risk of cancer, promotes weight loss and enhance the response of the immune system to diseases.
6. Tomatoes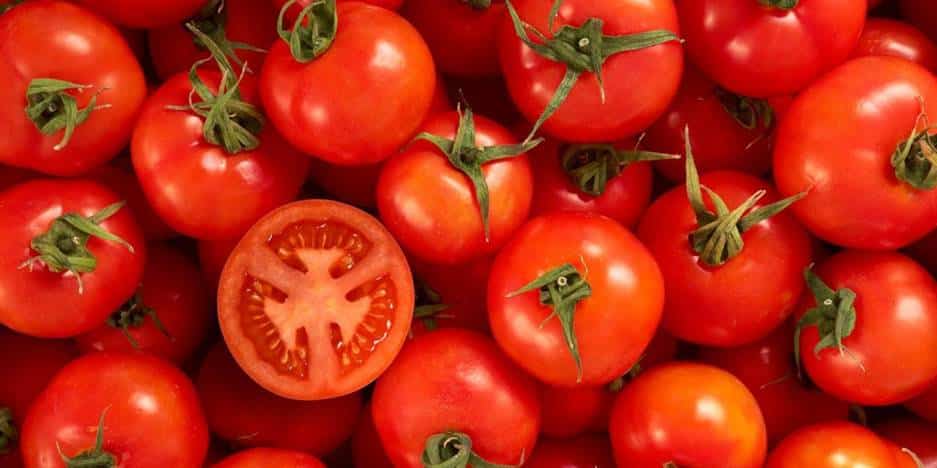 One cup of tomatoes contains 24% of the recommended daily intake of vitamin B7. Tomatoes are also famous for their lycopene content which has anti-cancer properties. Tomatoes have been also linked to heart health by reducing LDL cholesterol and triglycerides. They also contain a lot of nutrients including copper, manganese, vitamin C, potassium and molybdenum.
7. Peanuts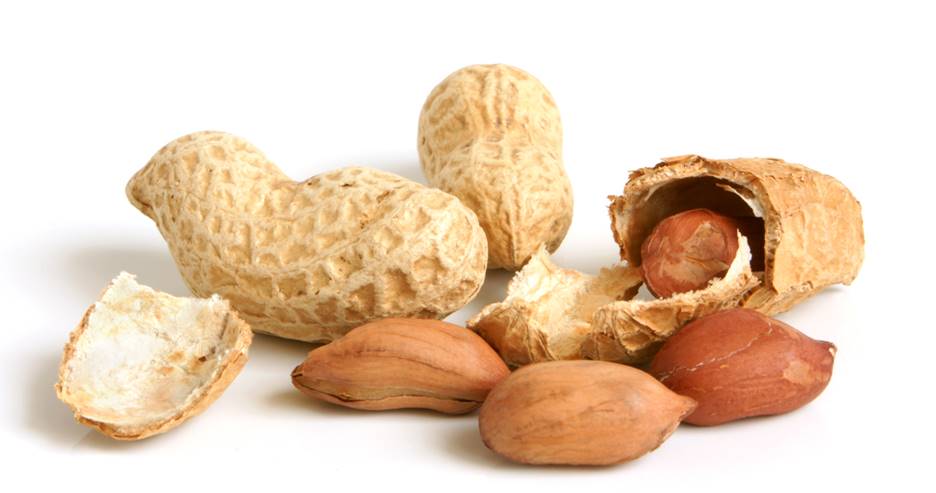 Peanuts are a good sources of vitamin b7. One cup of it supplies 84% of the daily recommended intake. Peanuts are also rich in antioxidants which fight free radicals in the body. They can also reduce the risk of heart disease. They also contain nutrients such as copper, manganese, vitamin B3, folate, molybdenum, vitamin E and protein.
8. Carrots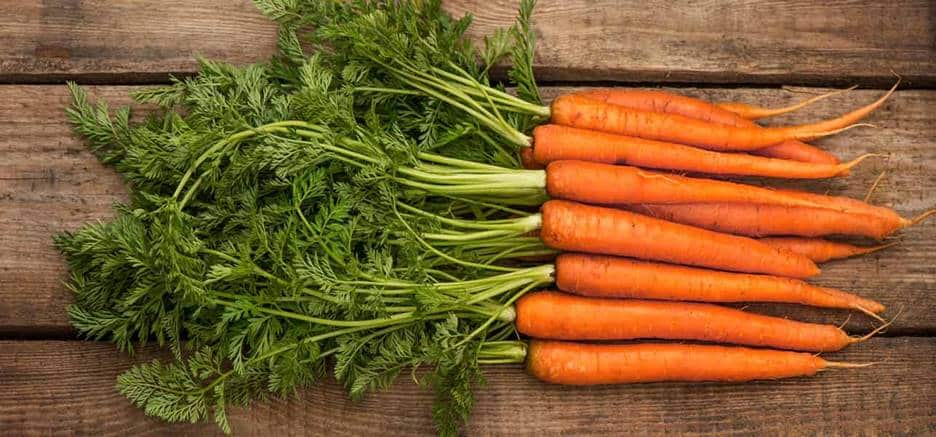 One cup of carrots contains 20% of the daily recommended intake of vitamin B7. There are many impressive health benefits of carrots. They help prevent cardiovascular disease because of reduced cholesterol levels. Carrots also have antiseptic and antibacterial properties that boost the immune system. The beta-carotene content from carrots also helps in the prevention of cancer.
8. Walnuts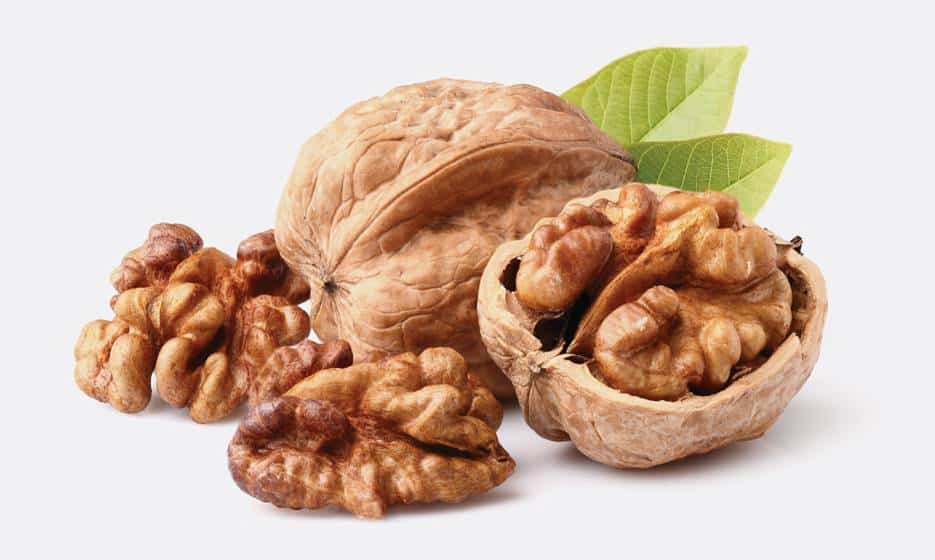 One cup of walnuts contains 76% of the daily recommended intake of vitamin B7. Walnuts help in the improvement of heart function with their rich omega-3 fatty acid content. They also have anti-inflammatory properties due to the polyphenolic compounds present in them. Walnuts could also be used as mood boosters because they compensate the deficit in essential fatty acids in the body, resulting to mood improvement.
9. Salmon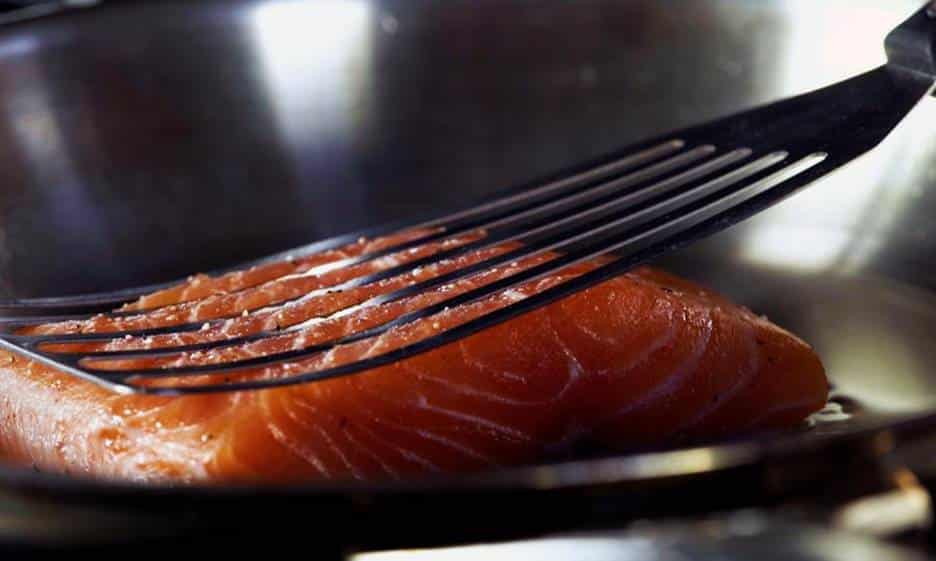 4 oz of salmon contains 15% of the daily recommended intake of vitamin B7. Salmon has high amounts of taurine which helps in the protection of the eyes, reduce the risk of obesity, lowers cholesterol and makes the muscles work harder, safer and longer. Salmon is also rich in omega-3 fatty acids which we all know is good for the heart.
Thoughts to Ponder
How does pregnancy and breastfeeding affect the Vitamins B7 levels in the body? Vitamin B7 also plays an important role during pregnancy and breastfeeding. Pregnant women may develop biotin deficiency. The major concern for vitamin B7 deficiency during pregnancy is that it may cause birth defects. In relation to this, the vitamin B7 requirement of pregnant and lactating women may increase.