You might not be familiar of selenium but it does a lot to keep you healthy. It is considered a trace mineral and it works well when paired with Vitamin E. It helps in preventing damages to the cells. It is also essential in making sure iodine regulates y our metabolism better and allow Vitamin C to improve the overall protection of your cells. This is why it is important to take foods high in selenium if you want to take advantage of these benefits.
1. Tuna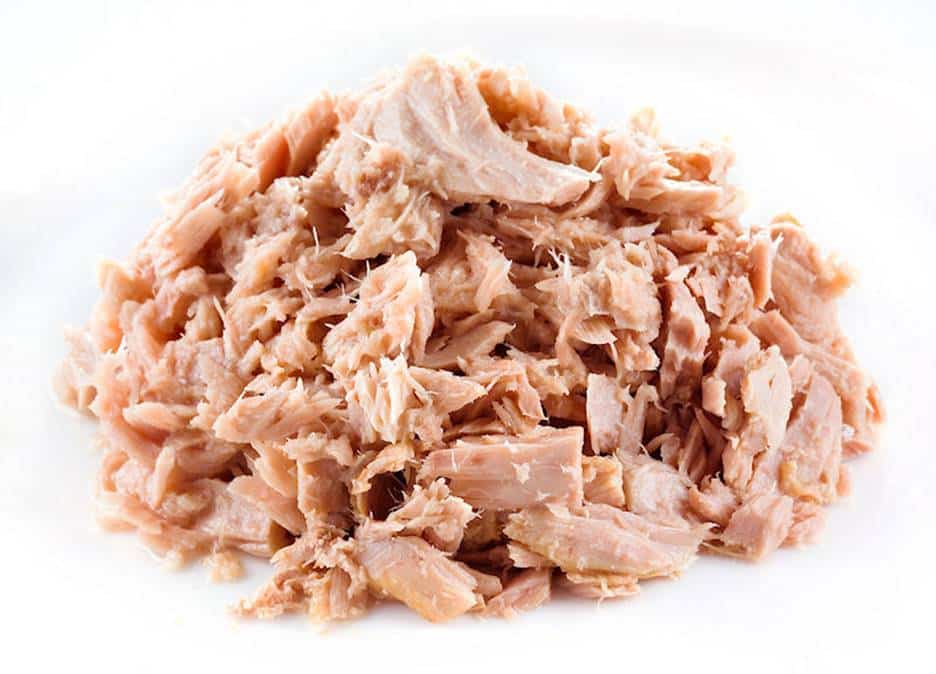 Tuna contains enough selenium to keep you healthy. However, it is not advised to eat several times a week due to possible mercury content. As long as you are getting enough servings, it is perfectly fine. It is also low in calories and rich in Omega 3. With 42.6 mcg of selenium per 100 grams, it should be included in your diet.
2. Eggs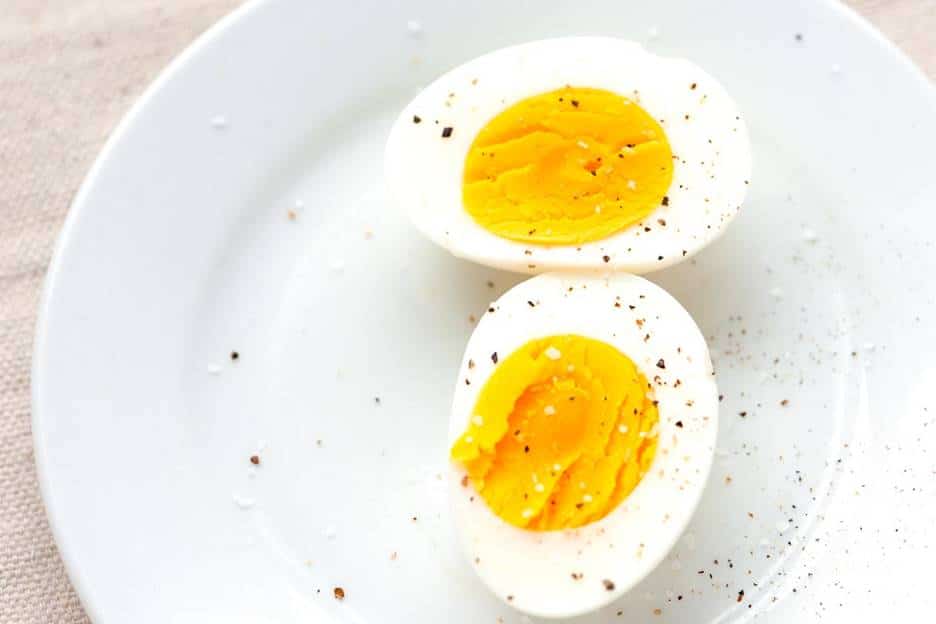 Two servings of hard-boiled egg will give you 30.8 mcg of selenium and just 156 calories. They are also a great source of protein and omega-3. Just make sure you boil the eggs and not fry them so you can maximize the nutrients. Otherwise, they will simply go away.
3. Cheese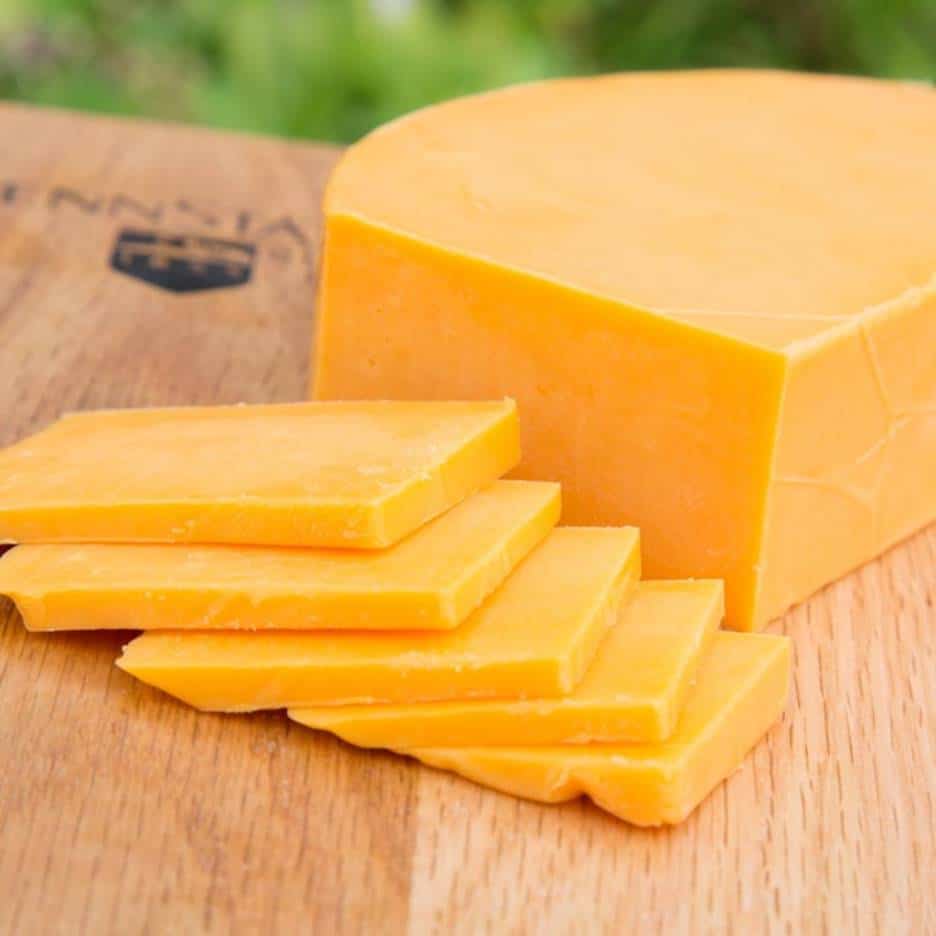 For cheese lovers, this is great news. You now have a reason to eat cheese. Most people say it is not good for your health as it is high in calories, fat and sodium. The good news is you will also get selenium from it. Just 100 grams of cheese would give you 18.9 mcg of selenium. Of course, it comes with 529 calories, which is really high.
4. Oysters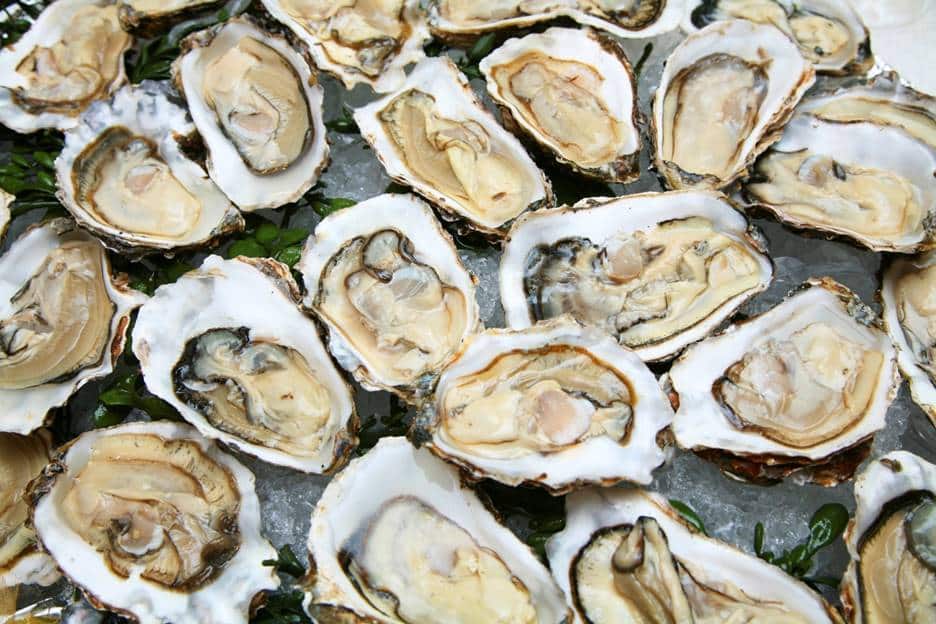 Most people believe that oysters are aphrodisiacs. They also taste really good even if you just put a few spices on top. The good thing about oysters is they are also rich in selenium. They help in thyroid regulation. They also help in improving sexual function and in solving erectile dysfunction. Oysters are also a rich source of protein. With 100 grams of oysters, you can get up to 80 mcg of selenium.
5. Oats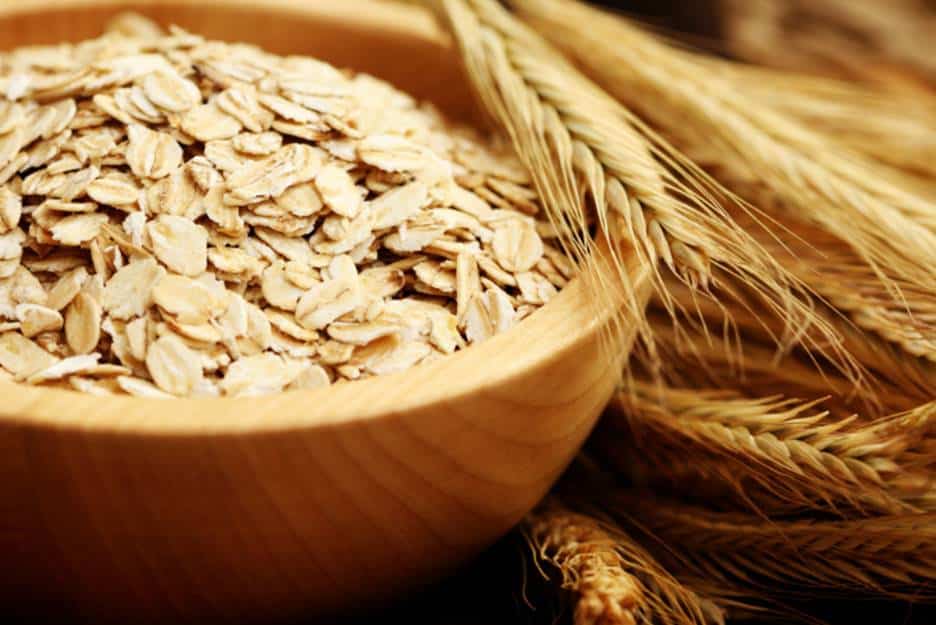 Usually, oats are deemed as healthy food options. They are perfect for the heart as they have the capability of lowering blood pressure and regulating cholesterol in the body. Aside from these benefits, they also rank high in terms of selenium content. You will get 34 mcg for every 100 grams. In short, it is a good way to start your day.
6. Salmon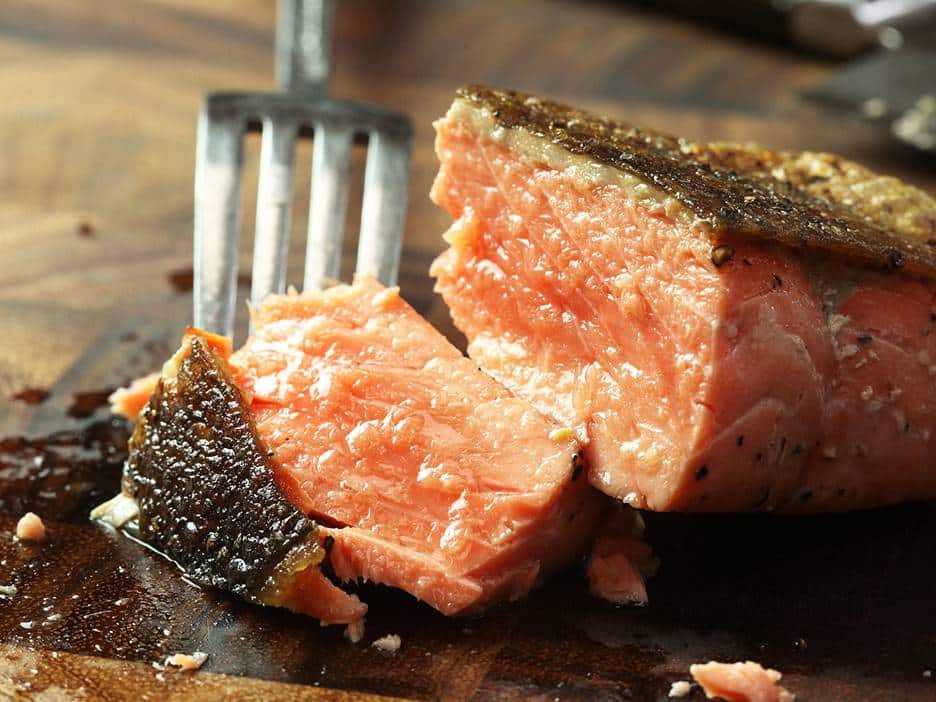 Salmon is one of the superfoods available due to its high protein content. It is also rich in omega-3. Most people would suggest that you eat salmon instead of other protein sources. You can have salmon a few times a week to help keep your body away from cancer and heart diseases. It also has selenium. It might not be that high at 38 mcg for every 100 grams, but it is good enough.
7. Pork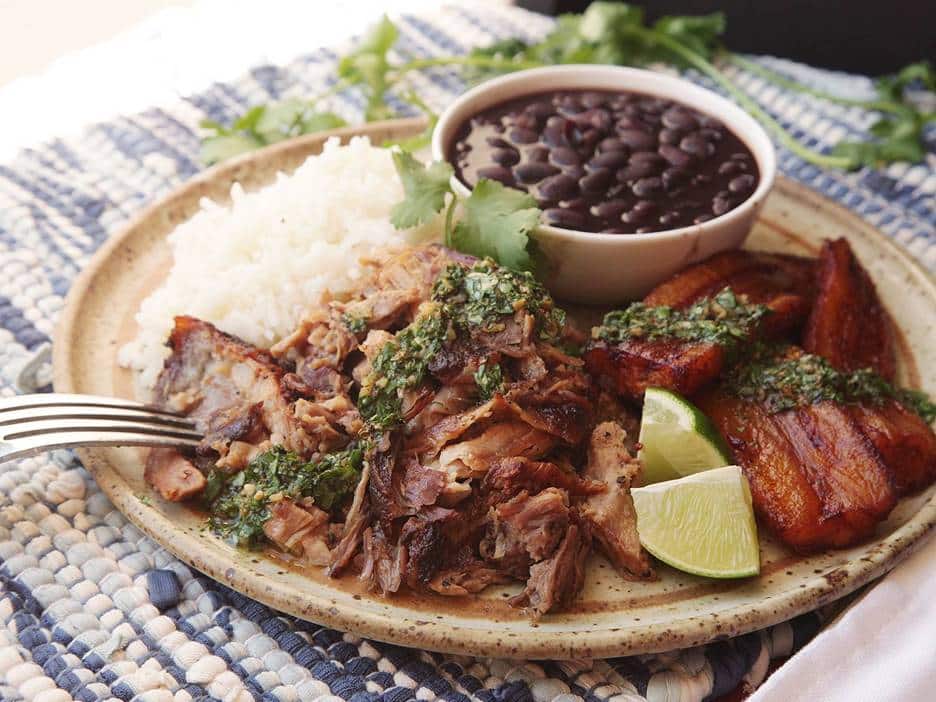 You can't say that pork is the healthiest meat out there, but it is high in selenium and it is good thing. Just make sure you choose the lean parts and let go of the fatty parts. By then, you can maximize its protein content. Just eat in smaller servings though. If you are after the selenium content, you only need 100 grams to get 40.3 mcg of selenium. You don't need all those extra calories.
8. Octopus and Squid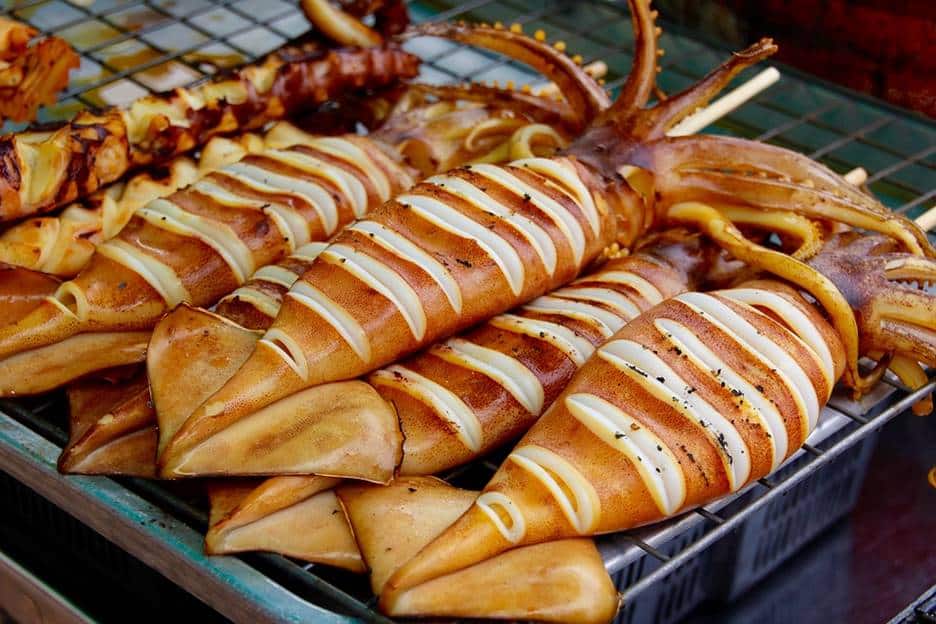 These two are usually eaten for their high protein and low fat contents. If you love a serving of calamari, keep eating. You are getting a lot of selenium from it. Just 100 grams will give you up to 170 mcg. The calories might be a bit high, but if your body needs more selenium, it would be worth the risk.
9. Mushrooms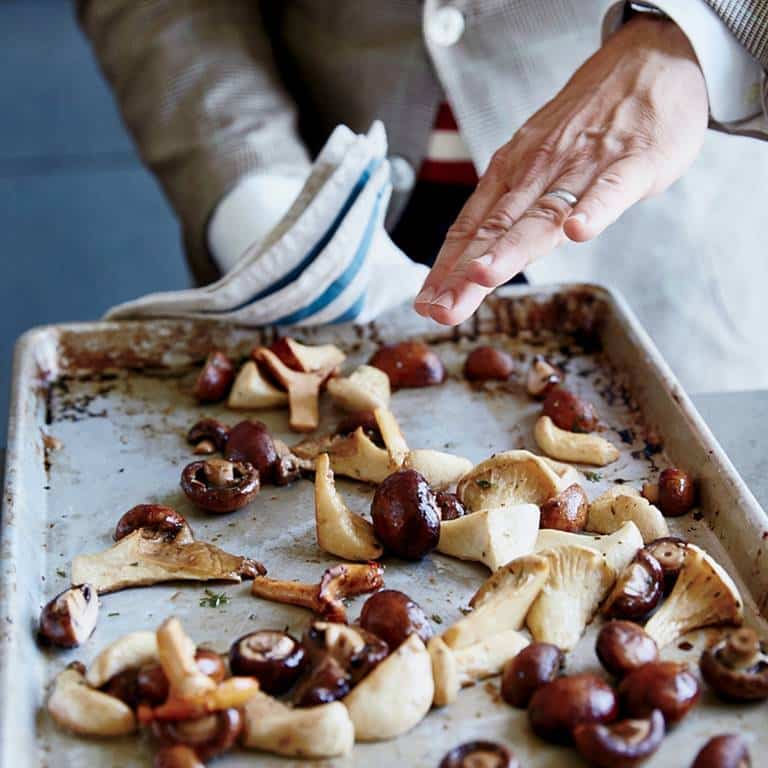 Almost all types of mushrooms are rich in selenium. It is up to you to decide which one to try. You can have them eaten as a side dish or you can mix them up with the main dish. The selenium content is just 11.5 mcg per 100 grams though so you need to eat more. However, it is fine since you are getting a lot of other nutrients anyway.
10. Sunflower Seed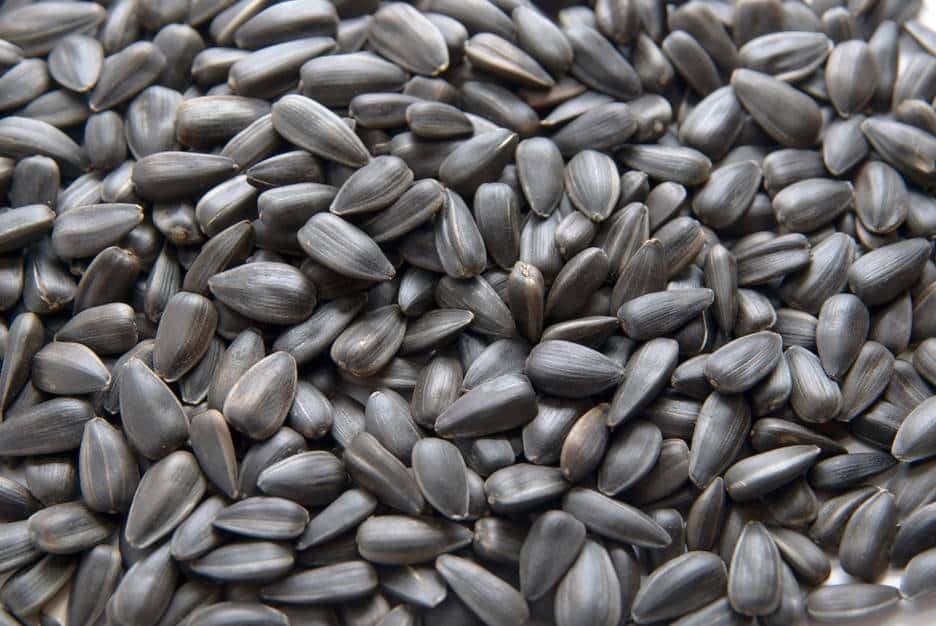 Sunflower seeds only offer benefits and relatively no harm. Therefore, you can go ahead and eat as much as you want. In terms of selenium content, it is pretty high at 80 mcg per 100 servings. It also has 4% saturated fat. Therefore, you won't regret including it as part of your daily diet.
Final Tip
Since selenium is just a trace mineral, make sure that you also eat foods that are rich in iodine and Vitamin C as these are the other minerals it goes well with. Rest assured, you won't regret eating more if you understand all the benefits you are getting.