Cholesterol can be good or bad. Low-density lipoprotein or LDL is the bad cholesterol that always needs to be checked as high level of this can lead to various health problems, including heart disease. High-density lipoprotein or HDL fights the bad cholesterol keeping your heart healthy. Foods high in HDL are recommended to ensure that bad cholesterol doesn't overpower the system.
To increase the level of HDL or good cholesterol in the body, take foods that are rich in Omega 3 fatty acids as these are good fats that will do the job. Foods that are high in fiber are also good choices as they can effectively help reduce the level of bad cholesterol in the body. The recommended HDL level is 60 mg/dL or higher for adults.
1. Omega 3 Eggs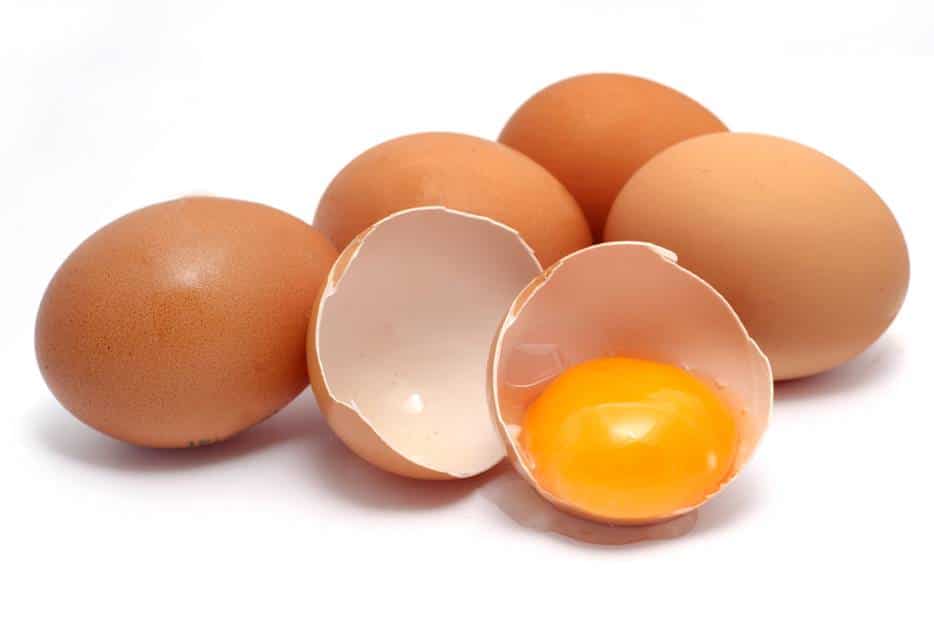 Eggs are known to be a good source of protein, as well as omega 3 or good fats, which can effectively help increase the level of good cholesterol in the body. To ensure that eggs are even higher in good fats, go for omega 3 eggs. These are eggs from chickens that are fed fish oil, chia seeds, and flax seeds, which are all rich in the said good fats. They also contain choline that fights the bad cholesterol in the body. You'll get 225 mg of omega 3 from one egg.
2. Winter Squash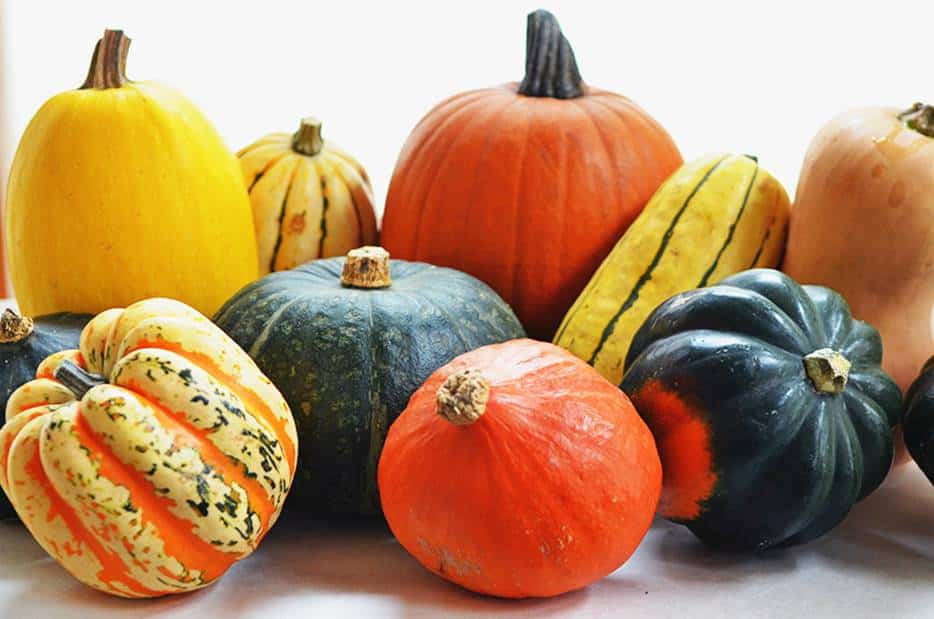 One cup of baked winter squash has 332 mg of omega 3. It's also rich in vitamin C as a cup contains around 33% of the said vitamin's recommended daily intake. Vitamin C also helps in burning body fats. Moreover, a study that has been made showed a correlation between vitamin C deficiency with the increase in the measurement of the waist, and amount of body fats.
3. Walnuts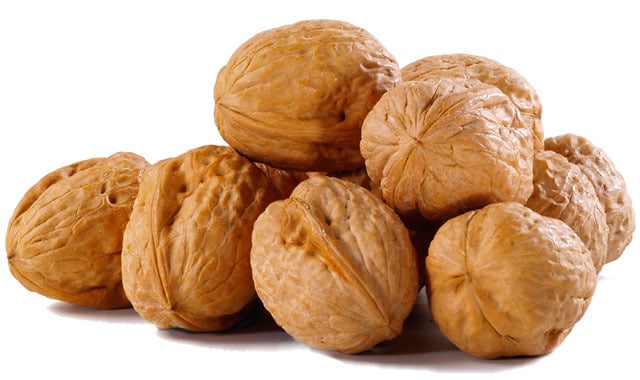 You will get 2,500 mg of omega 3 in every ¼ cup of walnuts. They are also good sources of antioxidants making these favorite snacks excellent for keeping the heart healthy. Other benefits that you can get are decrease in blood vessel inflammation when stressed out and lower blood pressure.
4. Mustard Seed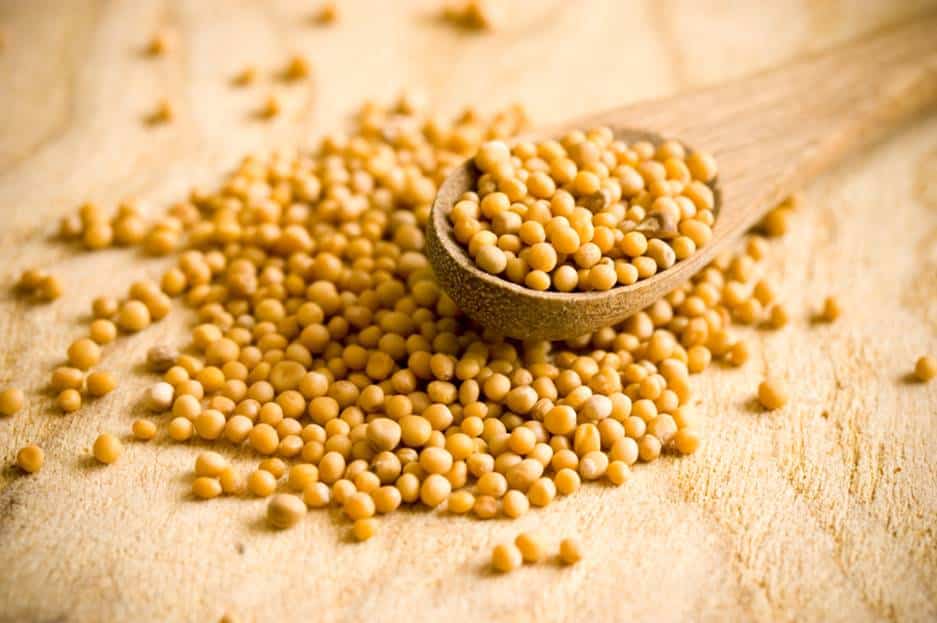 Every tablespoon of 230 mg of mustard seeds containS 230 mg of omega 3, as well properties that burn fats. There were researches that have been made that proved the benefits of these seeds in boosting the metabolism and in weight loss. Add this on your favorite omega 3 rich fishes and it will help increase your HDL even more.
5. Anchovies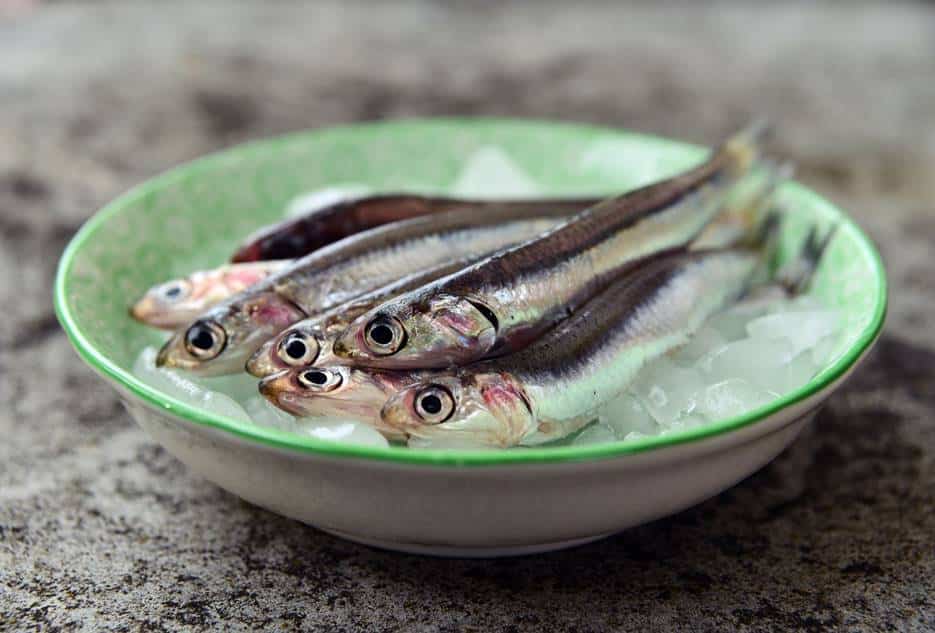 One ounce of anchovies contains 597 mg of omega 3 fatty acids. These fishes may be small but they help big in increasing the level of HDL in the body, and lowering the LDL level. Top them on your pizza, add them on your sandwich, or include them in your salad. No matter how you prefer to eat them, aside from omega 3, you'll also get a good dose of vitamin A, potassium, and calcium.
6. Grass-Fed Beef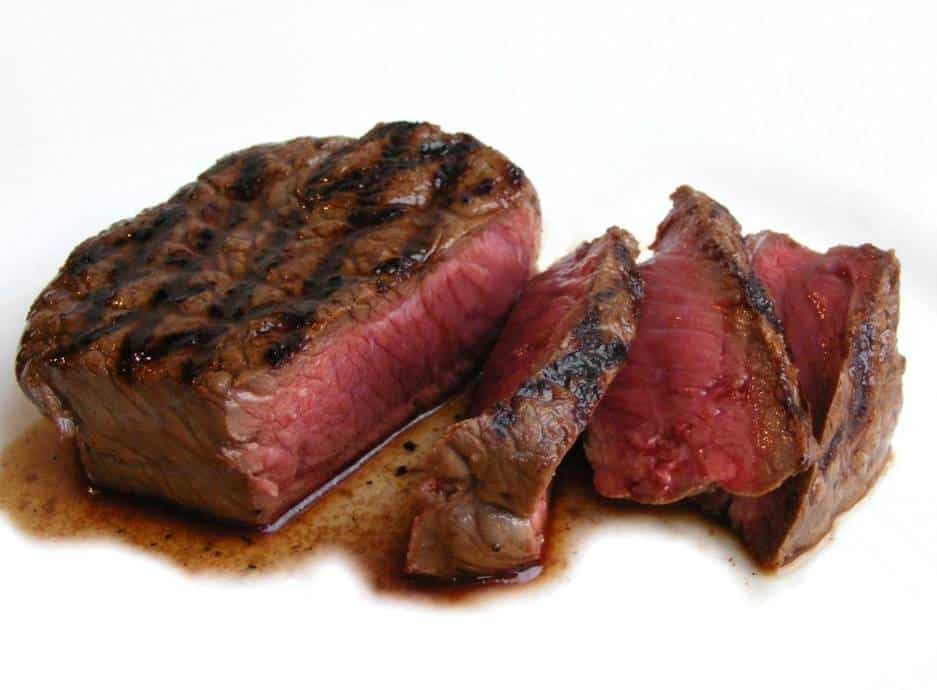 Every 6-ounces of grass-fed beef yields 160 mg of omega 3 fatty acids. Beef from cows that are not fed with grass are also good sources of omega-3, but the meat coming from cows that are fed with grass contain more amountS of omega 3 fats that is why they are better choices.
7. Navy Beans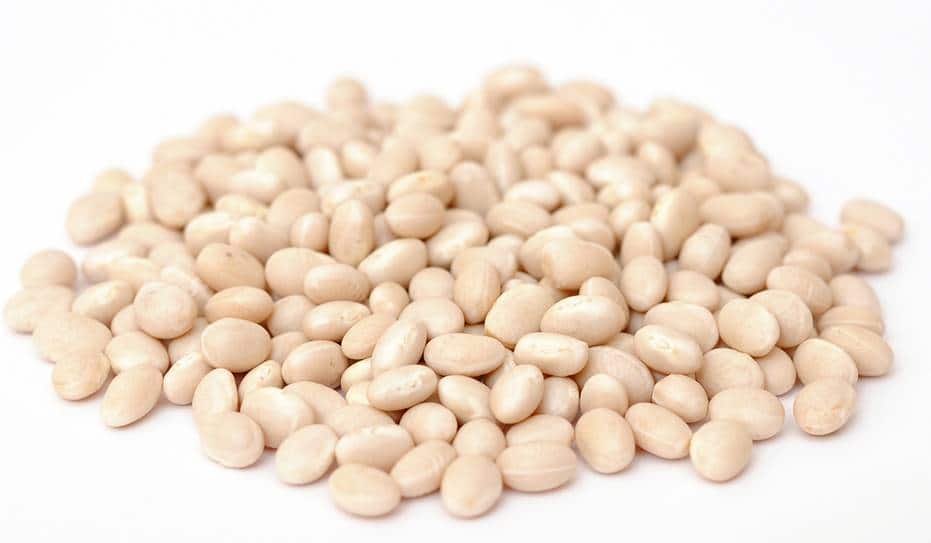 Every cup of navy beans contains 1,190 mg of omega 3 fatty acids. This corresponds to almost 100% of the daily recommended intake. These beans are amazing sources of fiber that can help eliminate belly fats. They are also rich in vitamins, minerals, and protein. There were studies made that proved that they aid in treating obesity and diabetes.
8. Fontina Cheese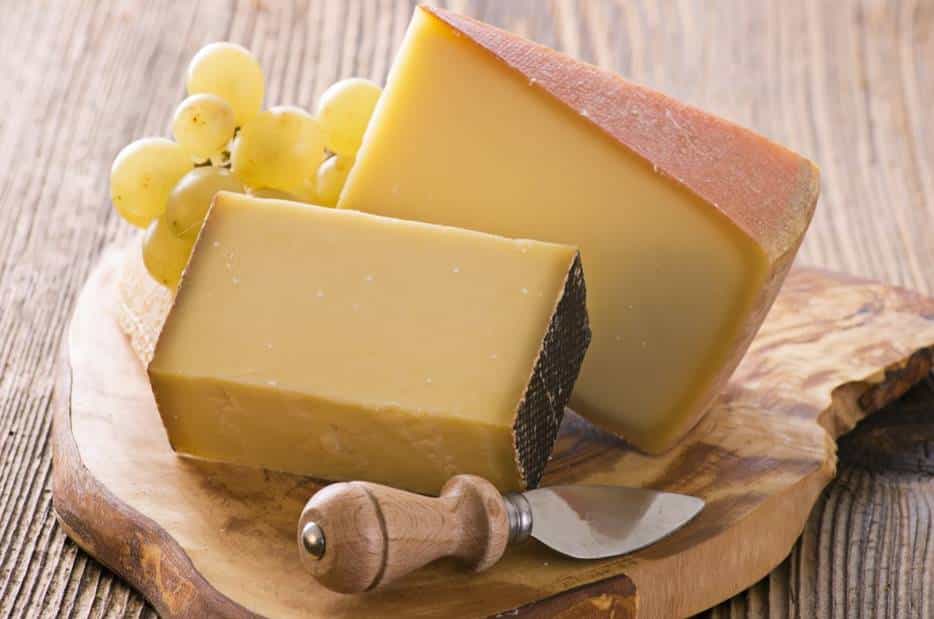 Every 2-ounces of fontina cheese contains 448 mg of omega 3 fats. A study that was made between group who ate cheese and another group that took calcium supplement. The result showed that those who ate cheese had more belly fat lost than the other group. It's also proven to help increase metabolism.
9. Spinach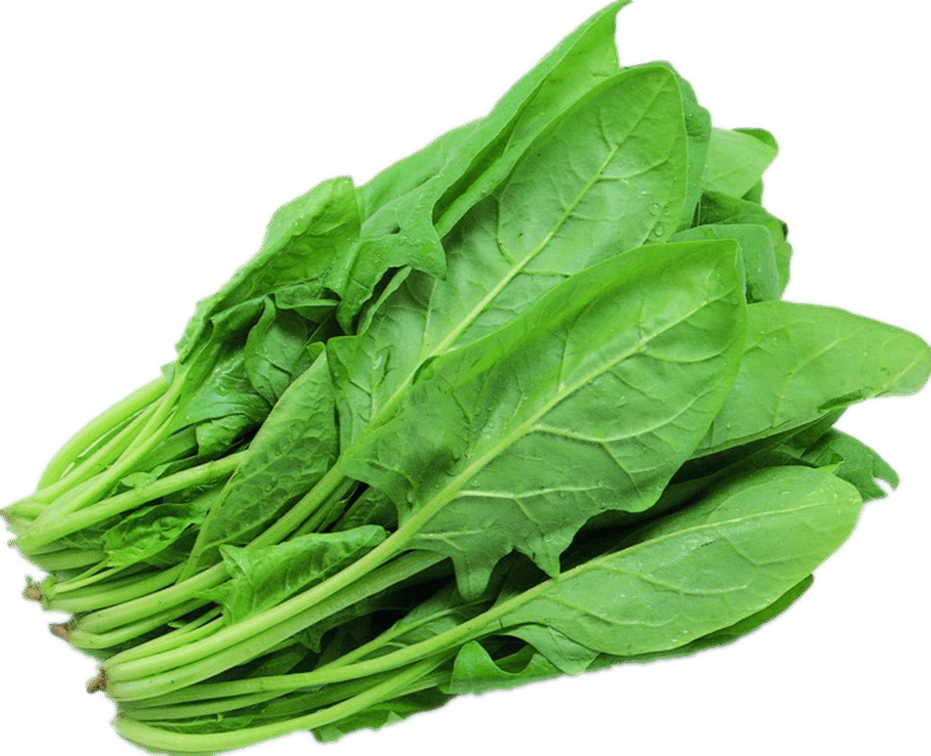 The amount of omega 3 fatty acids that you will get on every half cup of cooked spinach is 352 mg. It is also low in calories at only 40 calories per cup. It prevents the storage of fats in the body through the compounds found in it called choline and betaine. It's rich in vitamin C and is a good food for those who wish to lose weight.
10.  Tofu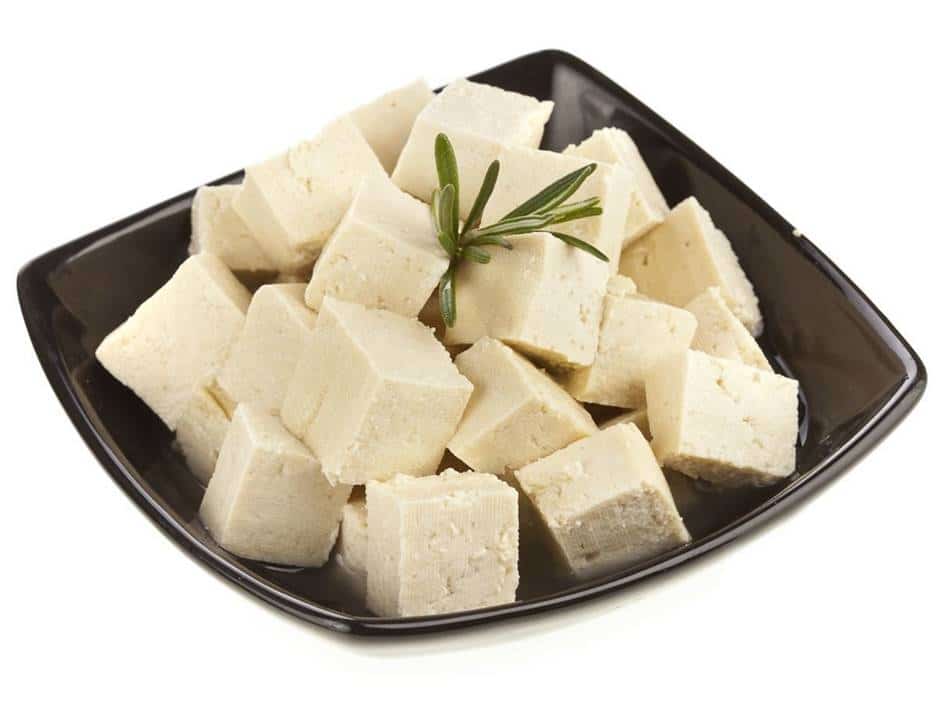 Every 3-ounces of tofu contains high amount of omega 3, which totals to 814 mg. It may be bland in taste but it is one of the best foods to take to increase the HDL in your body and lower the LDL. It has been proven to reduce belly fat too.
Words to Ponder
The level of HDL or good cholesterol in your body must be high to fight the bad cholesterol that can be harmful to the heart. Eating foods high in HDL like the ones listed above will help you do this. These are foods that are high in omega 3 and fiber. They also contain other vitamins and minerals so they are also helpful for your overall health.