People usually assume that folate and folic acid are the same. The truth is that they have different metabolic functions. Folate is a kind of Vitamin B9 and is usually seen in various plants and animals. Folic acid is a synthetic form of the vitamin. It is found in fortified foods and supplements. Excess folic acid in the body is easily regulated and released in the form of urine. These foods high in folic acid should be a part of our daily diet.
1. Beans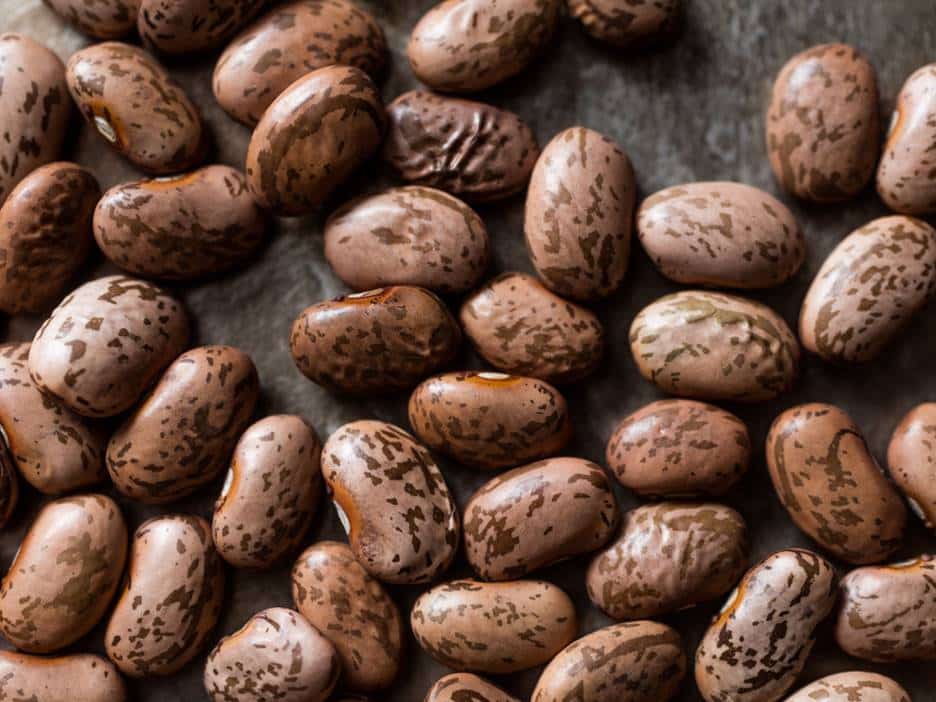 Beans are a good source of folic acid and are easy to find. All types of beans are in fact rich in folic acid and are good for pregnant women. They help support the development of the baby. Just a half cup of cooked beans will give you 174 mcg or equivalent to 75% of your daily needs. It is rich in calories though, reaching up to 388. However, these are good calories. The best part is that you can easily mix beans with any dish for a delicious meal.
2. Liver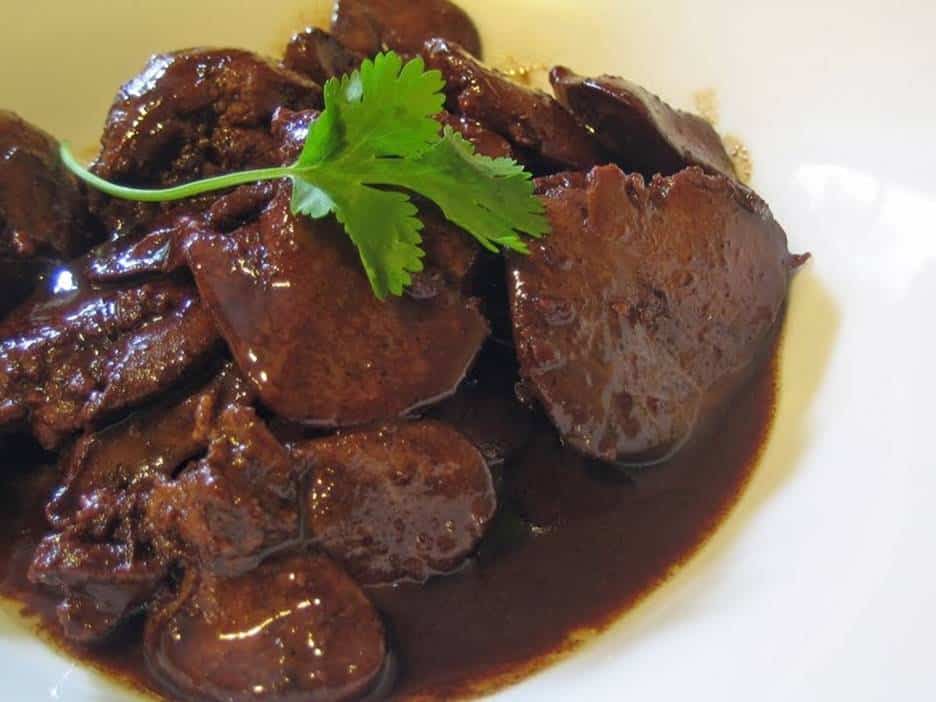 You can choose from either beef or turkey liver if you want to maximize the folic acid present in it. Both of them could offer up to 690 mcg of folic acid. You just need 3 oz. of beef liver to get at least a third of that. For pregnant women, it is highly recommended to have one serving of beef liver. It may be added as a stuffing or you may also create gravy from it.
3. Dried Spearmint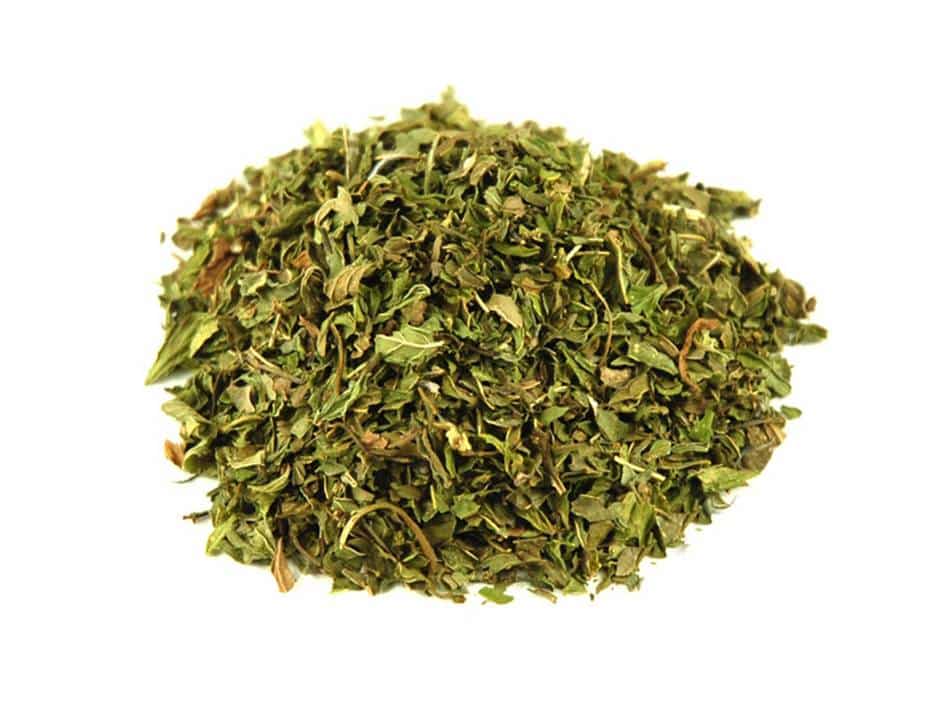 You can add this herb to your dish, as it is rich in vitamins and minerals. You can get 10 mcg of folic acid for every tablespoon. It is equivalent to 3% of your daily average needs. Spearmint may be added to water or lemonade to create a refreshing beverage. It may also be included in salads just for that bite.
4. Avocado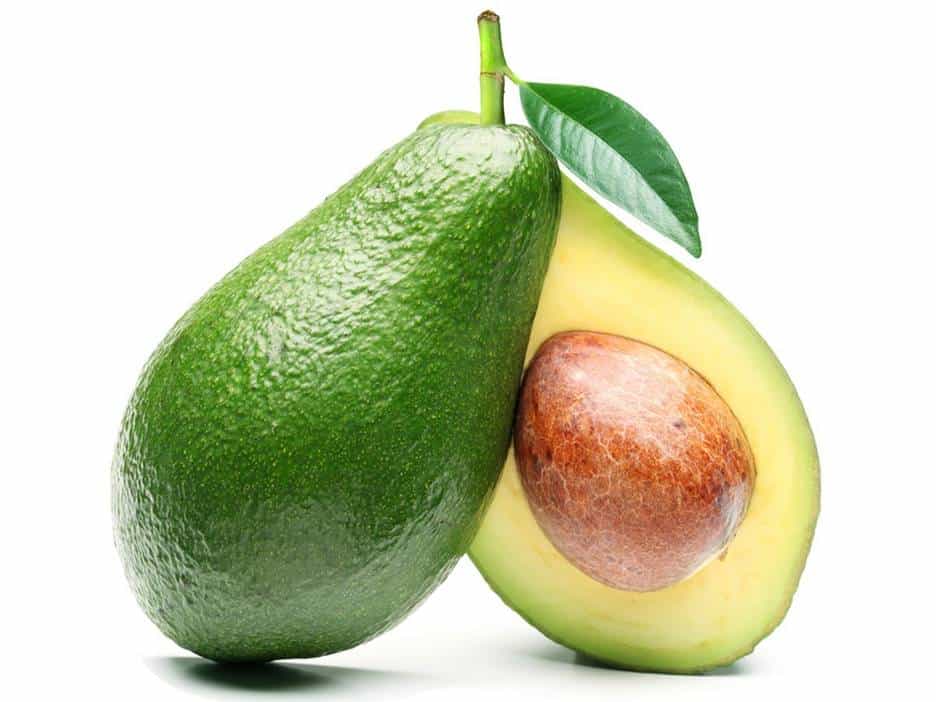 You must have known by now the importance of avocado in terms of the health benefits it provides. Aside from being a rich source of Vitamin C, phosphorous and potassium, it is also rich in folic acid. In fact, just one avocado could give you up to 162 mcg of folic acid. This is almost half of your average daily needs.
5. Bananas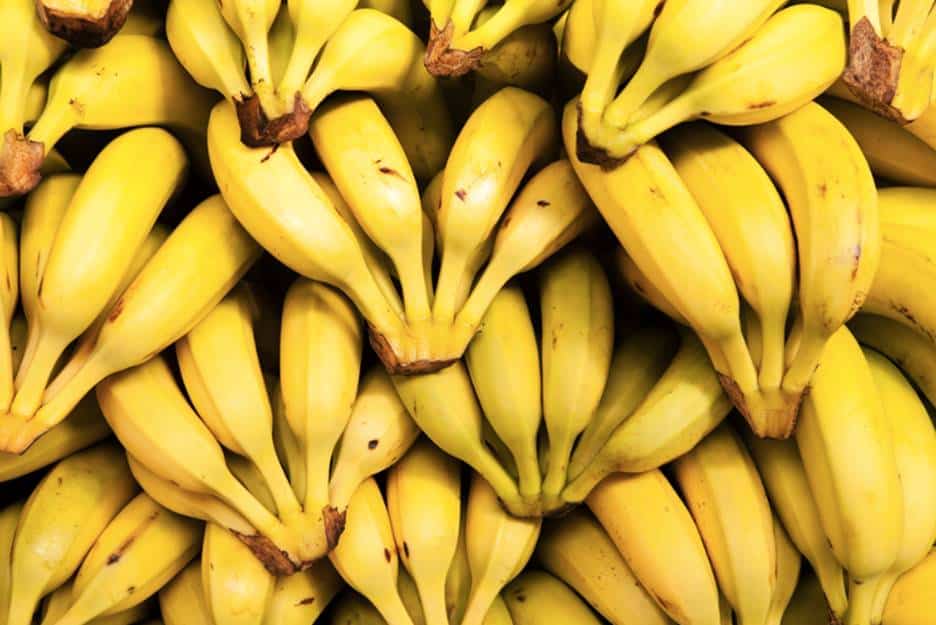 Fruits in general are high in folic acid. However, banana is more special in a sense that it is generally safe for women to consume. Each medium-sized banana contains 23.6 mcg of folic acid. It is also rich in other minerals like fiber, potassium and protein. You can enjoy it any time since you just have to grab one and peel it. You can even eat it along the way when you are in a hurry.
6. Tomato Juice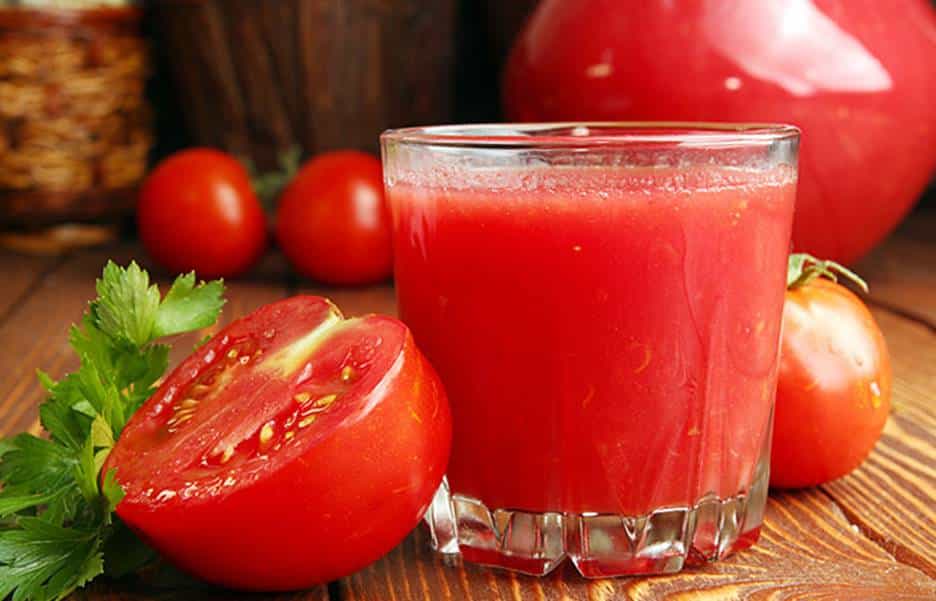 It is quite difficult to meet the recommended daily allowance when it comes to folic acid. To reach it, you might want to add tomato juice in it. With just 6 oz. you can get up to 36 mcg of folic acid. It is 9% of your daily needs. The only problem is that it has an acquired taste. If it does not seem right to you, try adding pepper or Tabasco sauce just to shake up its taste a bit.
7. Nuts and Seeds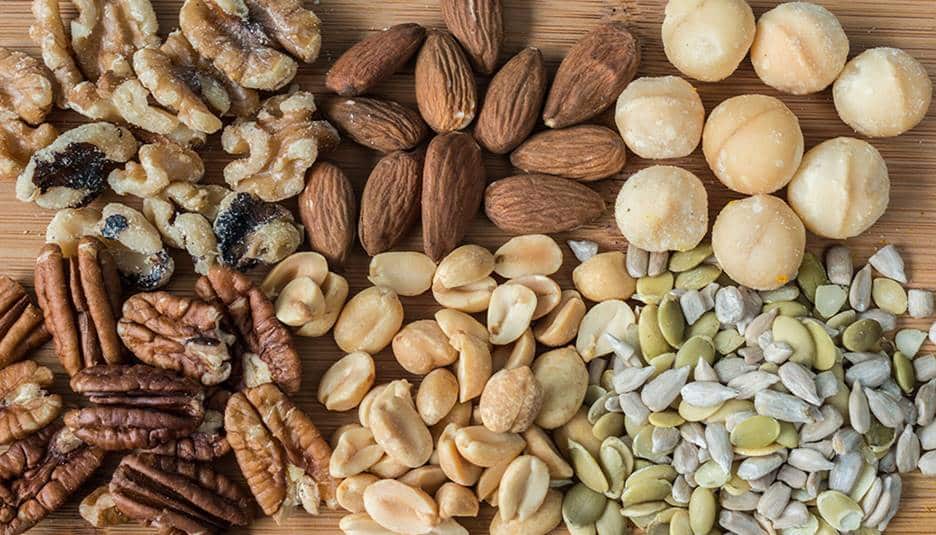 You can choose from pumpkin, sesame, flax and sunflower seeds. All of them are great sources of folic acid. In fact, just ¼ cup will already give you 82 mcg of folic acid. For flax seeds in particular, you only need 2 tablespoons to have 54 mcg. Seeds also contain healthy fats and other vitamins. They also possess omega 3 fatty acids and anti-cancer elements. You can eat them raw or you may add them in your smoothies. As for peanuts, just ½ cup will give you over a hundred mcg of folic acid.
8. Papaya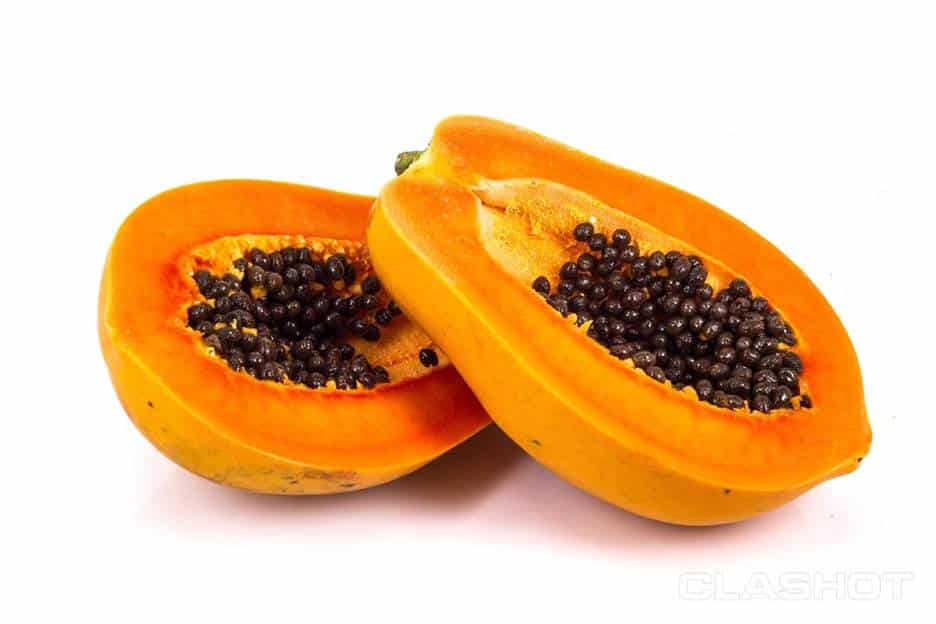 Papaya is dense in both flavors and nutrients. Just a small papaya could give you 58 mcg of folic acid. It is equivalent to 14% of your daily needs. You can also get vitamins A and C from papaya along with potassium and phosphorous. Ripe papaya can be eaten raw while unripe papaya may be cooked with savory dishes.
9. Oranges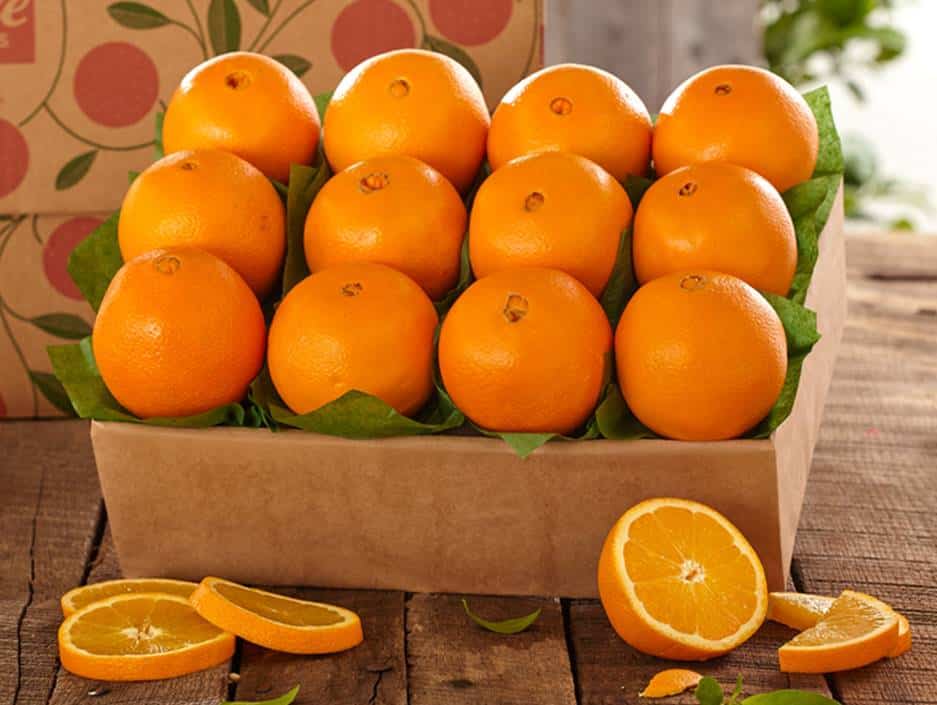 You might not think of oranges when it comes to folic acid. They are best known for Vitamin C. However, they also have high folic acid content too. A medium-sized orange will give you 29 mcg of folic acid. Even orange juices are packed with fortified folic acid. You just need to determine the brands that have fortified their juices.
10. Cauliflower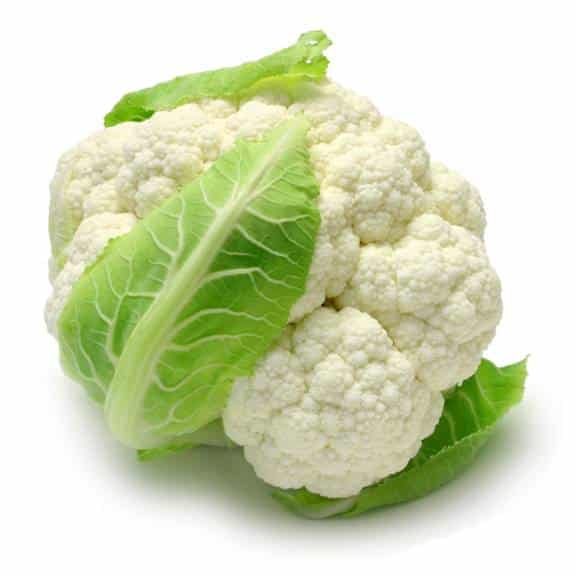 Cauliflower is one of the best sources of folic acid in vegetables. You may also not be aware of it, but it also gives vitamin C. You can just have a cup of this vegetable and you will receive 55 mcg of folic acid. You may also combine it with other dishes or ingredients containing folic acid.
11. Asparagus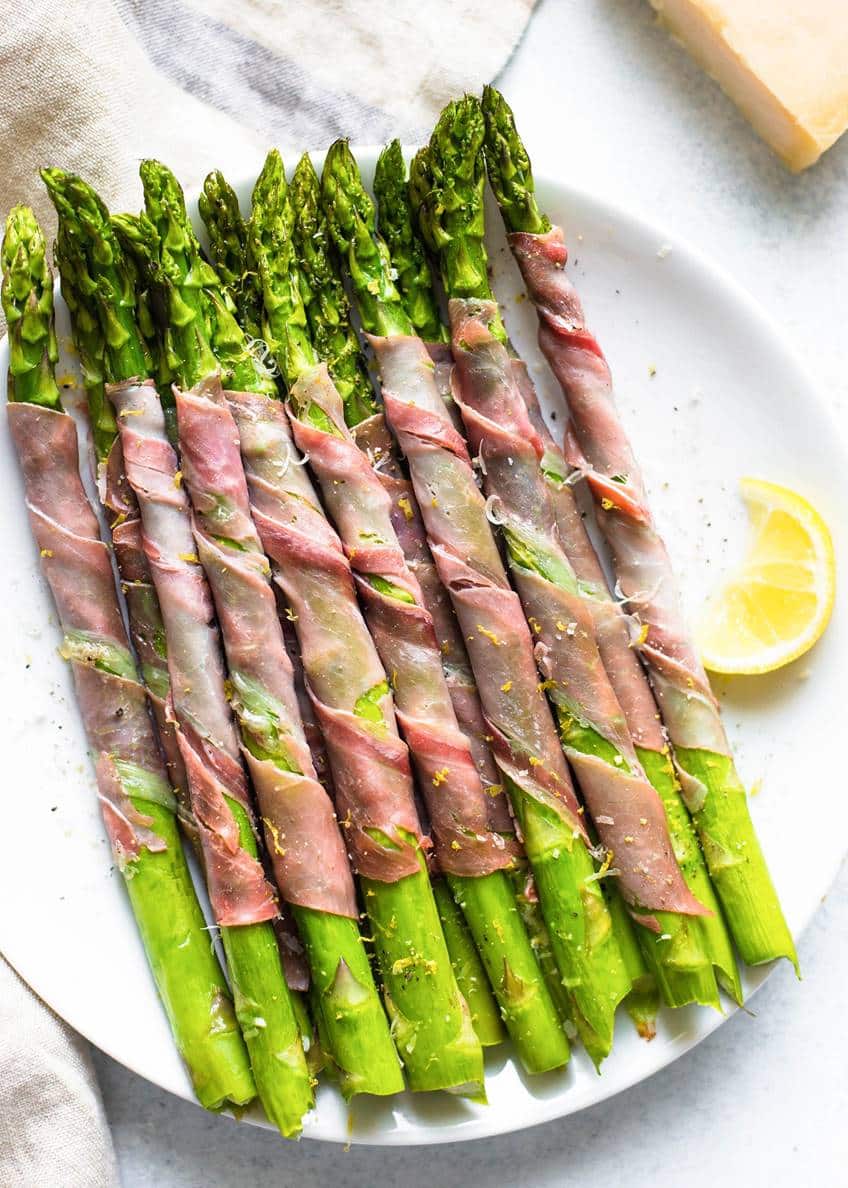 When you are searching for a really dense food in terms of nutrients, don't forget asparagus. It is one of the best in the world of vegetables. It is low calorie, so it is usually used as a medicine to cure various illnesses. You only need 4 stalks to reach 90 mcg of folic acid to meet your daily needs. Vitamins C, A, K and manganese are also present in asparagus. In short, it has everything that you want to stay healthy.
Final Words
Folic acid is essential for developing children and adults. Therefore, it is important to meet the daily required needs to maximize its benefits. Considering that these options are not difficult to eat, you won't even mind having more of them each day.