A stroke occurs either due to a blocked artery or bursting blood vessel. When the blood supply to a part of the brain is cut off or interrupted, the brain tissue does not get enough oxygen and nutrients, causing the brain cells to die in minutes.
A stroke is a medical emergency that needs prompt treatment and attention. How fast the patients get professional care may impact the brain damage and complications they may suffer. Nevertheless, fewer Americans have died of this condition in recent years than in the past, primarily due to readily available preventive measures and effective treatments.
Many stroke causes or risk factors are preventable with significant lifestyle changes. Therefore, learning how it can be associated with how people eat, move, use substances, and generally deal with life may help reduce their risks. For medical causes that can't be changed, doctors may recommend a treatment plan to help slow down the health condition's progress and prevent what is likely to happen. But all in all, it starts with a good understanding of what people must be wary of to reduce their odds of having a stroke.
High Blood Pressure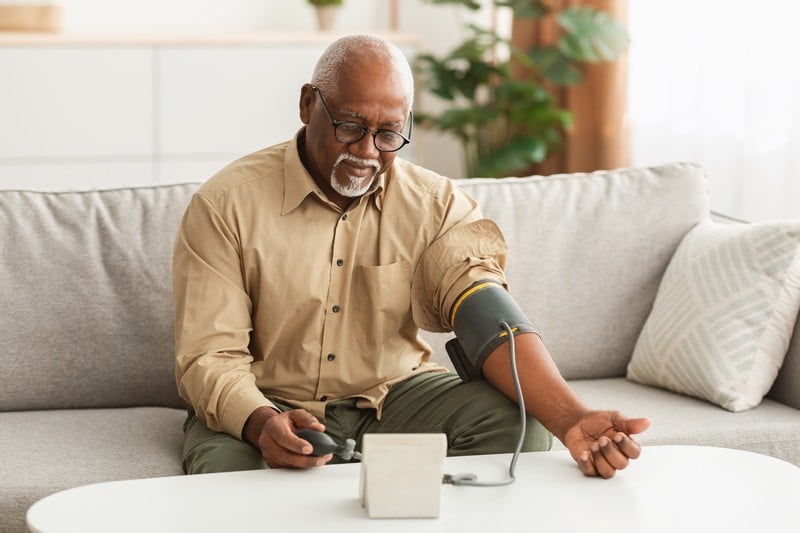 Hypertension is a primary risk factor for stroke. Therefore, anyone with a blood pressure reading higher than 130/80 should discuss treatments with a medical professional to prevent possible complications. 130 is the systolic number, indicating the force in the arteries when the heart beats. 80 is the diastolic number, indicating the pressure in the arteries when the heart rests between beats.
High blood pressure occurs when the force of the blood pushing through the blood vessels is consistently high. It may increase the heart's workload, damaging the arteries and certain organs over time.
Uncontrolled and consistent high blood pressure may damage the inner lining of the blood vessels, narrowing an artery in the process. It may also strain the blood vessels so much that they can no longer withstand the pressure and rupture. In both cases, a stroke may happen.
For most people, hypertension develops over time due to poor lifestyle choices. For example, not having enough physical activity, eating too fatty or salty food, drinking alcohol, being overweight, and having high stress levels may contribute to one's risk of suffering from elevated blood pressure levels and, subsequently, a stroke.