Interpersonal Psychotherapy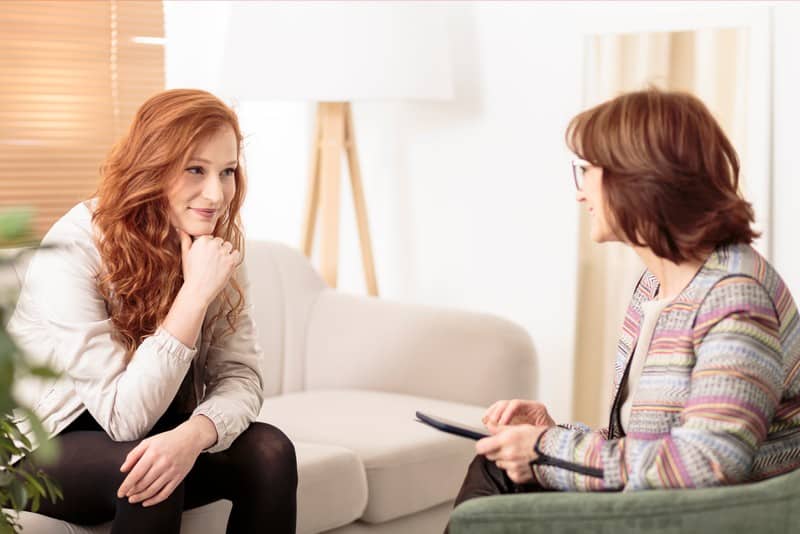 The major objective of this treatment, as implied by the phrase "interpersonal," is to develop a coping strategy for unresolved personal issues such as loss, life transitions, interpersonal issues, and emerging challenges. A person with binge eating disorder should identify the main reason why these problems are linked to negative eating. Once a person acknowledges it, it's time to make positive adjustments for over 12 to 16 weeks.
A therapist will conduct some assessments to pinpoint life experiences contributing to BED. They will make an effort to give some resources needed to deal with challenging emotions healthily. Methods include advising on how to deal with personal issues arising in the surroundings. Also, they encourage a person with BED to give a situation that triggered it.
Interpersonal psychotherapy may be in a group setting, one-on-one with a therapist, or occasionally a mix of CBT. Moreover, this therapy is particularly effective for those people who have a severe kind of binge eating and those with low esteem. Additionally, compared to CBT, this therapy has a better outcome because it has been shown to lessen binge eating over short and extended periods.