Honey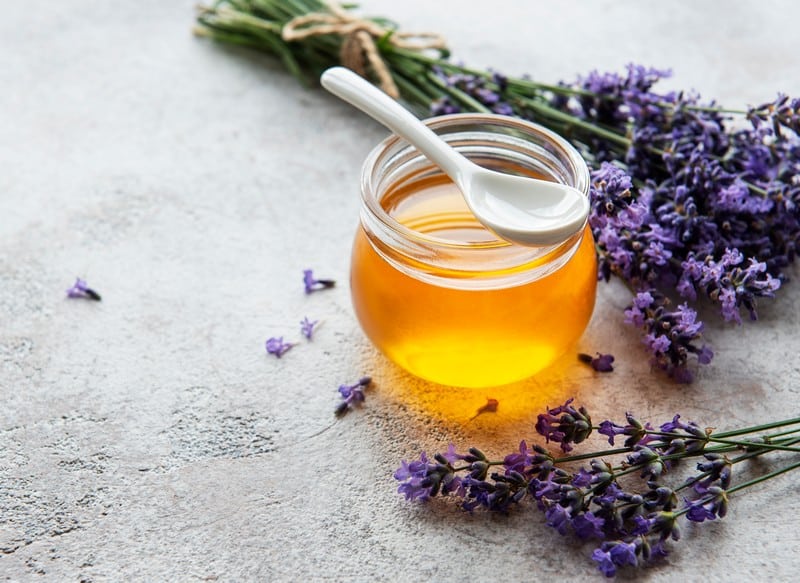 Kanuka trees, which may reach 30 meters, produce nectar to make kanuka honey. According to a 2019 study, using kanuka honey to treat oral herpes may be just as efficient as using antiviral medications. Antiviral cream took eight days, and honey took nine days to treat the sores in the trial.
Oral herpes can, however, clear up on its own in 1 to 2 weeks. The researchers did not include a control group that didn't get therapy. Additionally, it's yet to be determined whether all honey contains the reported therapeutic qualities or if they possess kanuka honey explicitly. Kanuka honey is available online from several businesses.
Meanwhile, manuka honey is another infection treatment. Older studies indicate that topical administration of manuka honey may be just as effective as acyclovir in treating HSV-1 and HSV-2. Manuka honey doesn't need to be diluted before use.