Cistus Essential Oil comes from the flowering tops and leaves of Cistus ladaniferus, also known as Rock Rose, Labdanum and Rose of Sharon. It is commonly used for therapeutic purposes. It is also known for its meditative effect and healing capabilities. The flower used to extract the Cistus Essential Oil is a valuable raw material in the perfumery industry. It is a natural fixative, composed of amber and leathery notes.
Known for its anti-inflammatory properties for arthritis and anti-spasmodic for abdominal pain, Cistus ladaniferus grows wildly in the mountainous regions of the Eastern Mediterranean and Middle East. It was first discovered by shepherds using it for therapeutic applications. During the Middle Ages, in Europe, it was used to treat wounds and ulcers for the skin.
Cistus Essential Oil has astringent capabilities for toning and tightening, which helps slow down skin aging.
Cistus ladaniferus has over 20 species. Some of the species are not suitable for therapeutic purposes. Due to its fresh, woody and slightly floral aroma, it is generally used in massage oils, perfumes, bath and body skin care products, candles, incense, soaps, creams and face masks.
Cistus Essential Oil Benefits
Cistus Essential Oil benefits include:
Tightens and tones skin (anti-aging)
Relieves abdominal and menstrual pains
Fights upper respiratory problems (colds and cough)
Fights infections
Heals wounds such as scrapes, burns and cuts
Improves circulation
Eased inflammation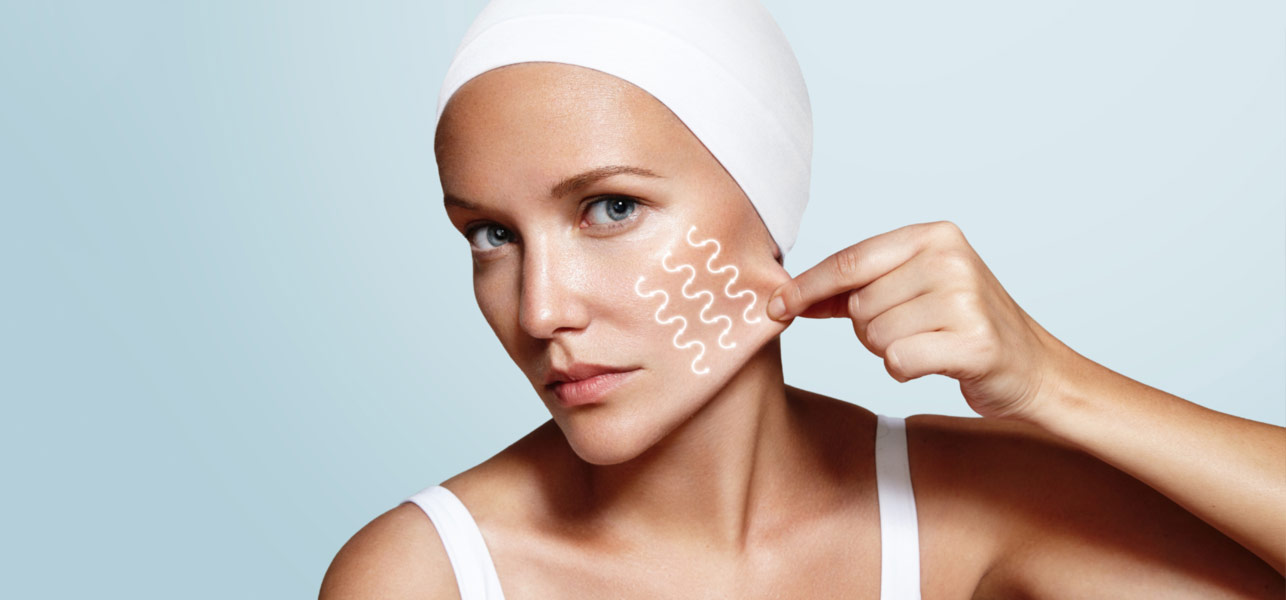 Cistus Essential Oil Uses
Cistus Essential Oil as Stress Reliever. It has also been used in a number of therapeutic activities. Dealing with various emotional and mental issues, it is said to give tranquility to the mind. Just adding a few drops in a diffuser will easily lift your mood.
Cistus Essential Oil as Perfume. It has a strong initial aroma and used as a base in the perfumery industry. Cistus Essential Oil adds a sweet, warm, comforting aroma that serves an excellent base note fixative. It is popularly used as alternative for ambergris. It combines well with citrus oils.
Cistus Essential Oil as Skin Care. Since it has astringent properties, it helps rejuvenate, tone and tighten the skin. It reduces signs of aging and appearance of scars. Many people just add a few drops to their cleanser, lotion or cream and apply to their skin.
Cistus Essential Oil as Cough and Cold Treatment. Its antiseptic properties help treat common symptoms of coughs and cold. To help with congestion, add 4 to 5 drops of Cistus Essential Oil to a bowl filled with hot water. Use a towel to cover your head, neck and shoulders, and breathe in the vapor for at least 5 minutes. This will clear your airways and help break down mucus build up.
Cistus Essential Oil for Menstrual Problems. Cistus has been traditionally used to lessen menstrual cramps, nausea and bloating. Dilute the oil with a carrier oil such as citrus oil before massaging it unto your body.
Cistus Essential Oil for Healing Wounds. It is also known for its healing properties which speeds up tissue restoration. Its antiseptic, anti-microbial and astringent properties aid in healing bruises, minor bleeding, and disinfecting wounds.
Cistus Essential Oil Side Effects
Cistus Essential Oil should be kept away from the reach of children and not used without medical consent. Pregnant women or anyone with a medical condition should only use Cistus Essential Oil with proper guidance of a qualified aromatherapy practitioner.
When using the oil on your skin, always perform a skin test by taking a few drops and trying it on your skin before applying it in large quantities. This is to check for any allergic reactions your skin might have. It is said to cause skin sensitization if oxidized.
How to Use Cistus Essential Oil
Direct palm inhalation, add a few drops to your palms and inhale.
Add a few drops of the cistus essential oil in your face creams, cleaners or lotions.
Use a diffuser and add a few drops to use its meditative qualities.
Mix a few drops of the oil to your massage oils.
Cistus Essential Oil Recipe
Here is how you can use Cistus Essential Oil at home:
Combine 2 drops Cistus Essential Oil, 4 drops myrrh essential oil, 5 drops sandalwood essential oil, and 10 drops frankincense essential oil. Combine the oils in a small dark glass bottle and shake well. Add a few drops of the combined oils to a diffuser and meditate.
Coughs or other upper respiratory problems. Add 2 to 3 drops of Cistus Essential Oil to a carrier oil like grape seed oil or sweet almond oil, and apply directly to the chest area. It opens the airways and fights infection.
Abdominal pain. Mix 2 to 3 drops of Cistus Essential Oil and 2 to 3 drops of sweet marjoram oil and add directly to a warm bath. This will help relieve the pain.
Skin Aging. Mix a few drops of Cistus Essential Oil in an unscented cream or lotion and apply to the skin. Before applying to the face, test the mixture to your hand. This ensures any allergic reactions. Another alternative would be using olive oil. Mix 2 to 3 drops of both Cistus Essential Oil and olive oil then applyto the face. This will also help tighten wrinkles.
Muscle pain. Dilute a few drops of Cistus Essential Oil with a carrier oil and massage the area to soothe your muscle pains. Adding 5 to 6 drops to a warm bath is another alternative. Make sure you finished running the water before you add the oil. A nice massage or bath infused with Cistus Essential Oil should provide the needed relief.
Mix 6 drops of Cistus Essential Oil, 3 drops of sandalwood essential oil, and 7 drops of frankincense essential oil. Add the mixture to a diffuser. This combination will help lighten the mood.
Cistus Essential Oil blends with many other essential oils, such as bergamot oil, chamomile oil, lavender oil, sandalwood oil, orange oil, cinnamon oil, myrrh oil, marjoram oil, frankincense oil, and cypress oil.
How to Make Cistus Essential Oil
Cistus essential oil is made by steam distillation of the leaves and flowers of the cistus ladaniferus or rock rose. It can also be extracted by using hydro-distillation.
Where to Buy Cistus Essential Oil
Here are a few online shops where you can buy Cistus Essential Oil: youngliving.com, floracopeia.com, naturesgift.com and amazon.com.
More Information on Cistus Essential Oil
Cistus comes from the Greek word "kistos" which means "evergreen shrub" while ladanifer is derived from "ledon" which means "dark resin" which describes the dark resins the plant produces.
Shepherds first discovered Cistus ladanifer when its resins would stick to the fur of the goats and sheep while grazing in the fields.